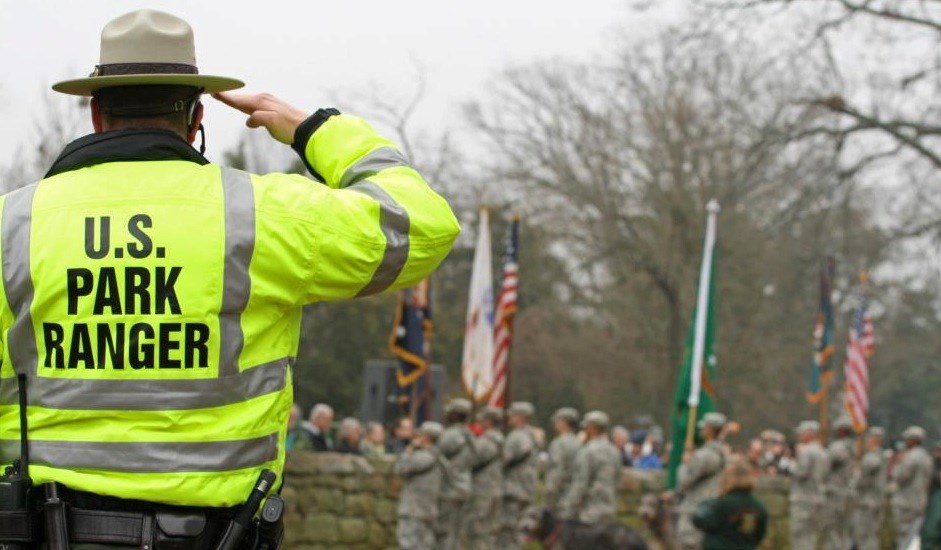 The park completed its Long Range Interpretive Plan in 2001. This document, which may be read here (allow 90 seconds for download), identifies themes and sub-themes, visitor-experience goals, existing visitor-experiences, and an action plan of specific measures in a variety of areas.

More broadly, the Park Purpose & Priorities for Fredericksburg & Spotsylvania National Military Park were developed at the April 2007 Core Operations Analysis Workshop and are as follows:
Park Purpose
The purpose of the park is to preserve, maintain, protect and provide access to the cultural and natural resources of the Civil War battlefields of Fredericksburg, Chancellorsville, Wilderness and Spotsylvania Court House and associated sites and to interpret and commemorate them in the larger context of the Civil War and American History for the benefit and education of visitors and the general public.
Park Priorities
Priority 1: Protect Cultural and Natural Resources: Protect, maintain and improve the condition of core cultural and natural resources, including buildings, landscapes, and archeological sites.
Priority 2: Prevent encroachment and protect the park from external development and traffic: Through cooperative planning, diligent monitoring, negotiation, partnerships, advocacy, and acquisition, protect the park from physical encroachment, increasing traffic, the negative impact of adjacent or nearby development, and incompatible recreational uses.
Priority 3: Improve and upgrade interpretive facilities and media: Replace or upgrade outdated media (A-V programs, waysides, exhibits, website, and publications) parkwide and ensure that visitor facilities, including roadsides and trails, enhance the visitors' experience.
Priority 4: Safety: Ensure a safe environment for both employees and visitors.
Priority 5: Ensure orderly succession at adequate staffing levels: Plan for personnel succession and organizational change due to retirements and constrained budgets.
Priority 6: Improve visitor services: Expand the nature and reach of interpretive programs, educational programs, and special events to increase visitation and support for the park, better serve children, and illustrate the park's relevance to 21st Century visitors.