People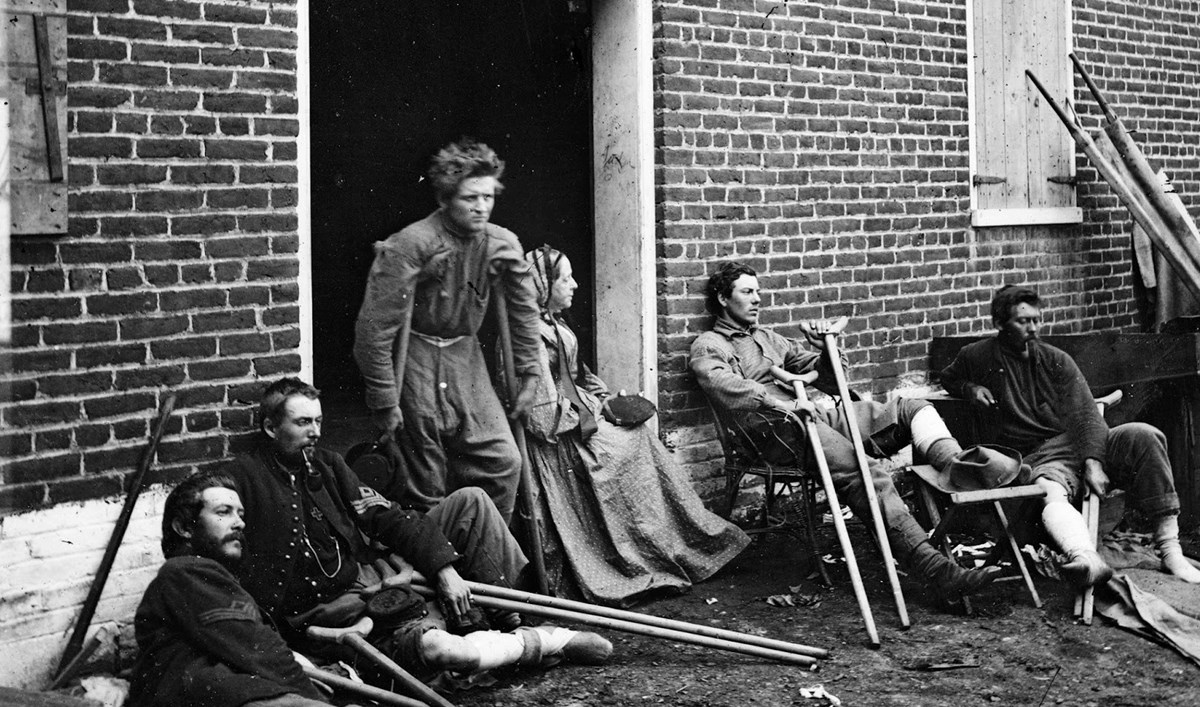 People from different backgrounds facing diverging hardships and hopes, all shaping the story of one park.
"This day spent like the last marching and fighting. What a curse war is. The dreadful sights I have seen this week in this Wilderness will never be banished from my memory. The woods are on fire in various places and horrible to think of hundreds of wounded men are in danger of being roasted alive. I am more than ever convinced that those who were instrumental in bringing the curse of this cruel war upon the country have committed an unpardonable crime against humanity which deserves not only the maledictions of mankind, but likewise the anathemas of an offended God." - Alexander R. Boteler, soldier
"Before Morning I had began to fee(l) like I had truly escaped from the hands of the Slaves Master and with the help of God, I never would be a Slave no more. I felt for the first time in my life that I could now claim every cent that I Should work for as My own. I began now to feel that life had a new Joy awaiting me." - John Washington, former slave
"[I was] born in affluence, broadly cultivated, allied by tied of blood to many of the First Families [of Virginia], I have been utterly impoverished by a cruel war and now find myself reduced to the poor expedient of eking out a pitiful livelihood by cutting hoop poles in Spotsylvania from soil consecrated by the blood of heroes." - J. Horace Lacy, planter
Explore the following pages to learn about the dynamic personalities which complicate the history of Fredericksburg & Spotsylvania.


Last updated: August 27, 2017