People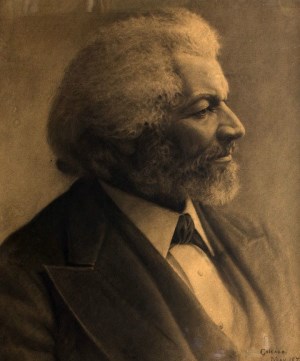 Born into slavery in 1818, Frederick Douglass escaped as a young man and became a leading voice in the abolitionist movement. For his entire life, he fought for equality and justice for all people.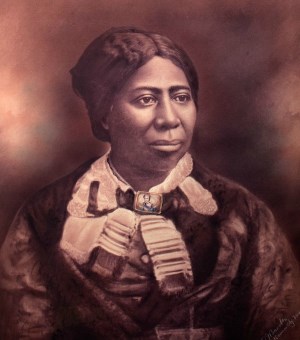 Anna Murray was born free in Denton, Maryland, around 1813. As a young woman, she moved to Baltimore, where she met and helped a young man named Frederick Bailey escape from slavery in 1838. After Frederick escaped to New York City, Anna joined him there and they married. They decided to move to Massachusetts, where they adopted the last name "Douglass" and began their family. Anna supported Frederick's public career and participated in anti-slavery activities, even opening their home to fugitives on the Underground Railroad when they lived in Rochester, New York. She and Frederick remained married for 44 years until her death from a stroke in 1882.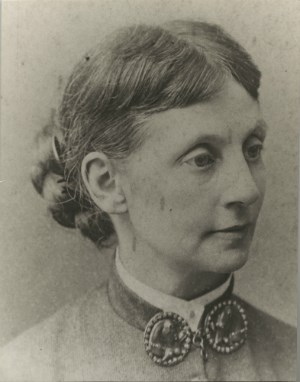 Helen Pitts Douglass
Helen Pitts was born into an abolitionist family in Honeoye, New York, in 1838. She worked for racial equality and women's rights, eventually finding employment as a clerk in Frederick Douglass's office in the 1880s. Helen and Frederick married in 1884, after Anna's death. When Frederick died in 1895, Helen devoted herself to making Cedar Hill a memorial to his life and legacy. Before her death in 1903, she created the Frederick Douglass Memorial and Historical Association to carry on her preservation work.
Last updated: September 15, 2023