History & Culture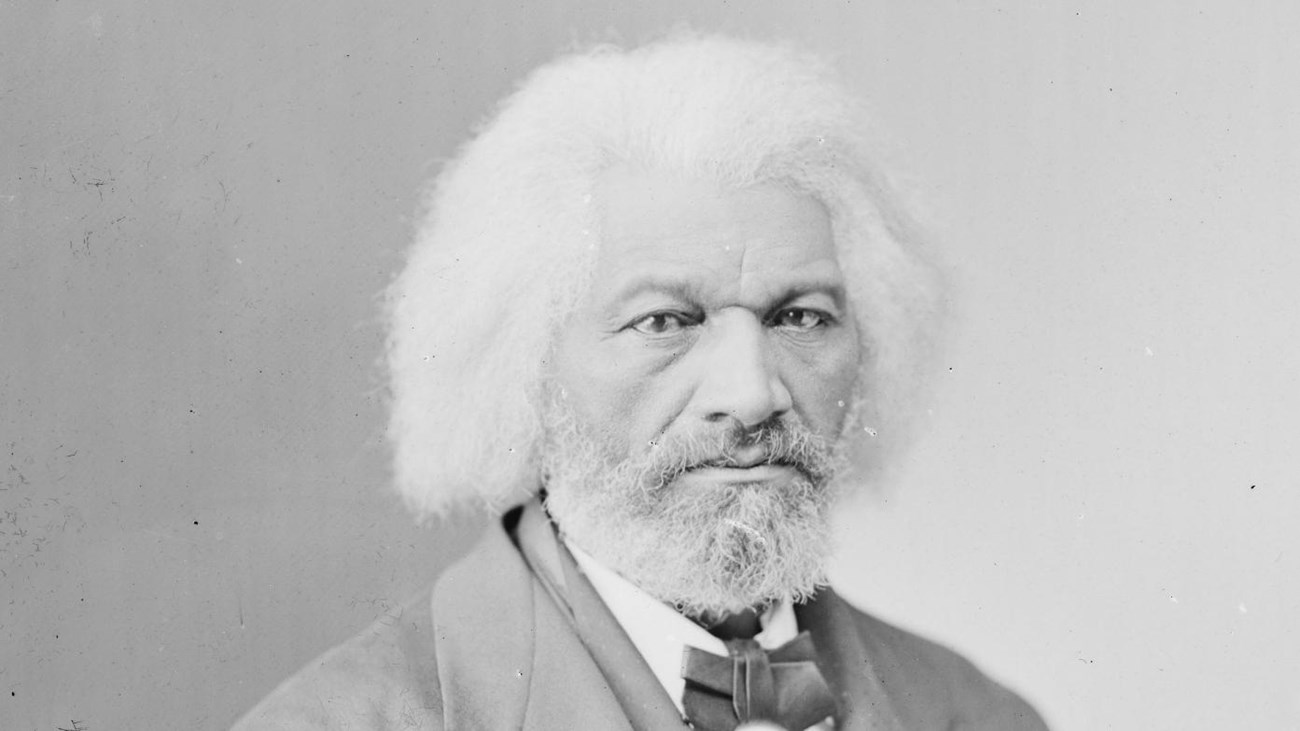 Frederick Douglass
Frederick Douglass was a runaway slave, abolitionist, equal rights advocate, and statesman.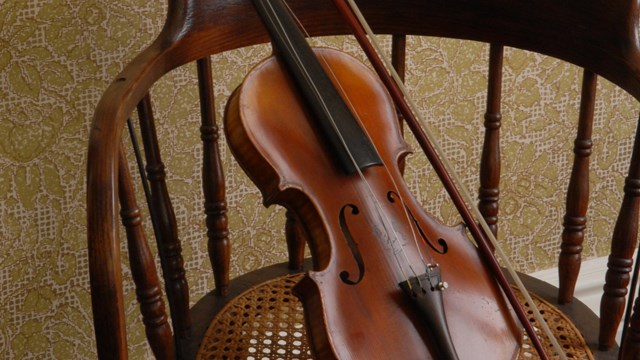 Collections
The site cares for thousands of original objects that belonged to the Douglasses.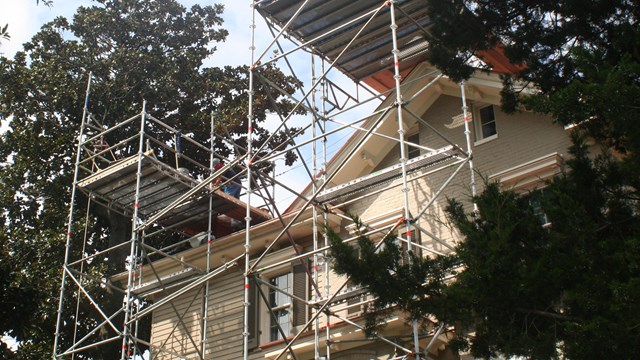 Preservation
The historic house and landscape have been protected for more than a hundred years.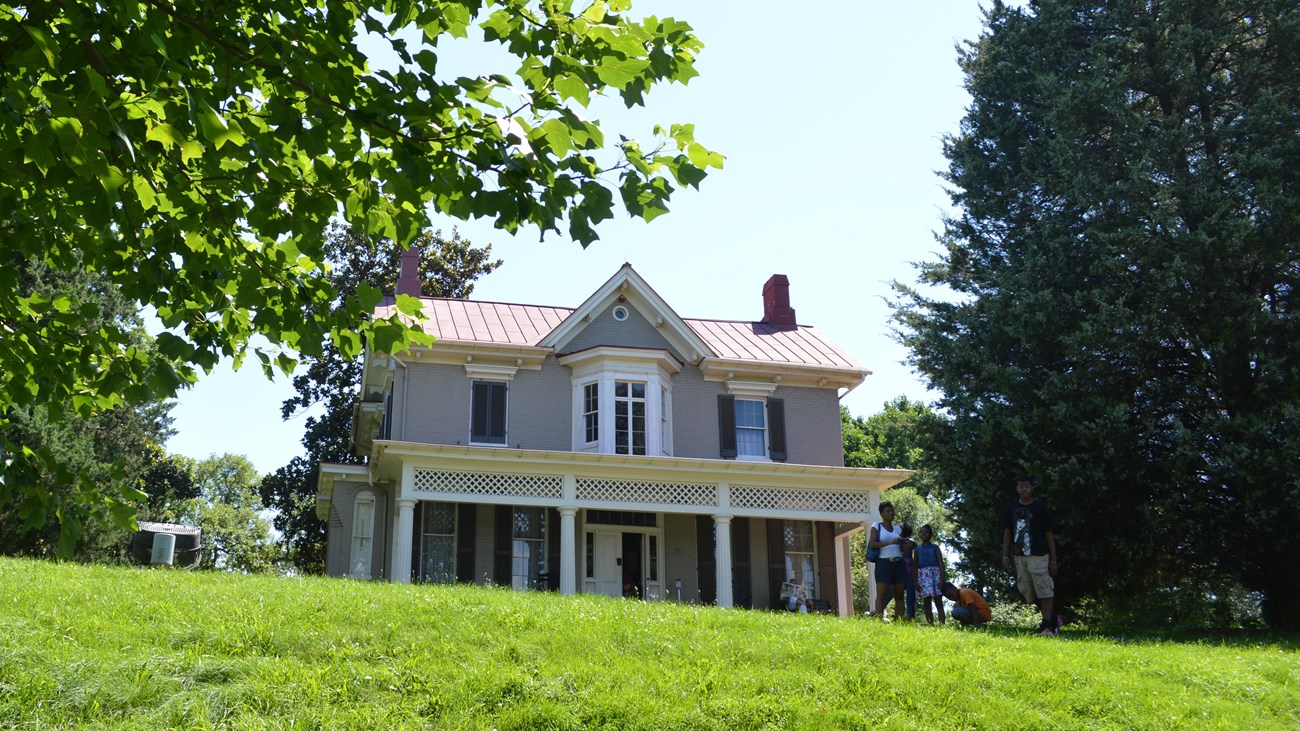 Cedar Hill
Cedar Hill was the name of Frederick Douglass's estate in Anacostia.


Last updated: February 20, 2017