Permits & Reservations
A special park use is a short-term activity that takes place in a park area and provides a benefit to an individual, group or organization, rather than the public at large. The National Park Service may permit a special park use providing the activity will not cause derogation of the park's resources or values, visitor experiences, or the purpose for which the park was established. Primary consideration will be given to potential resource damage and to anticipated disruption of normal public use.

There are several types of special use permits necessary for certain activities/events held at Fort Stanwix National Monument. The links below provide you with information regarding such permits.
---
RESERVATIONS
If your organization is interested in a ranger guided program, please visit our Group Tours Page. Self guided tour groups are always welcome as well! You can check these pages for options.

Teacher's please refer to the For Teacher's section of the webpage for more information about special programming just for your classes!

Please contact the park at 315-336-4448 or e-mail the Program Coordinator for more information about group reservations.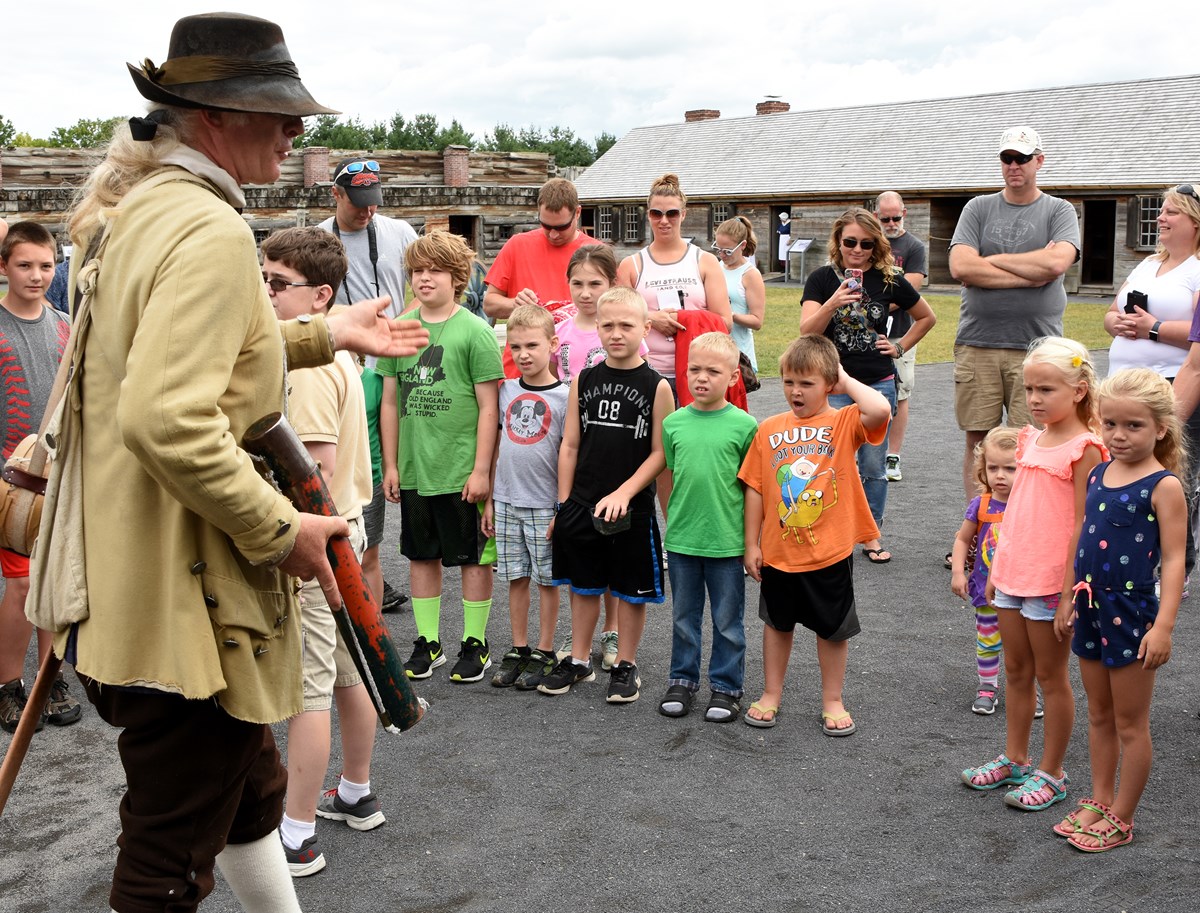 Last updated: March 2, 2021