For Teachers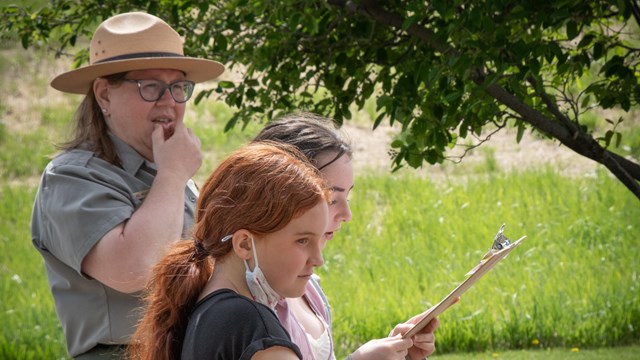 Plan a Free Field Trip
Use the park as a classroom and plan a Fort Stanwix field trip! All programs meet NYS and Common Core standards and are free of charge.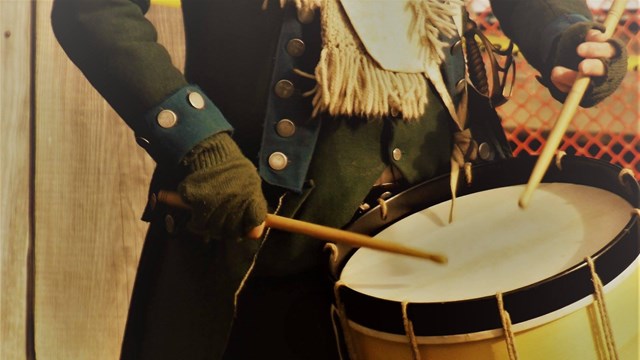 In-Class Lesson Plans & Virtual Tours
Standard based in-class activities and lesson plans for students of various ages.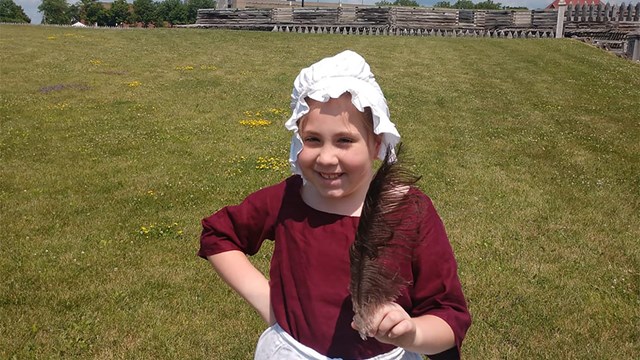 Virtual Field Trip
Can't visit the park in person? We've got you covered with this special virtual program led by park Volunteer Louisa!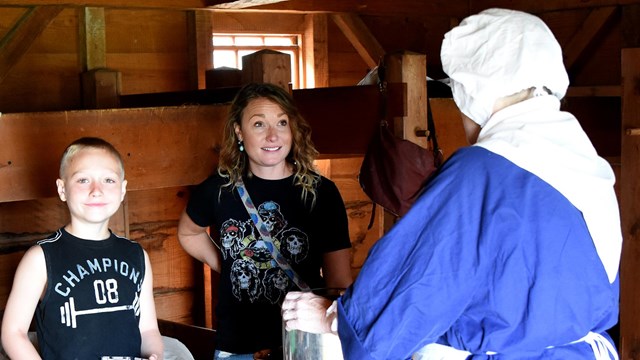 Every Kid Outdoors
Every Kid Outdoors allows U.S. fourth graders and family members free access to over 2,000 federal lands!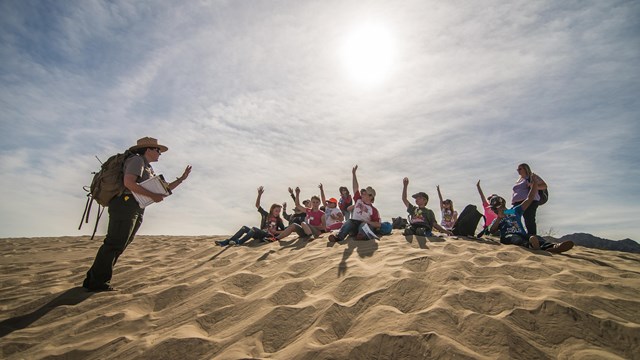 Other Education Resources
Education materials and opportunities for you class collected from across the National Park Service! Search by grade, subject, or standard.


Last updated: March 15, 2023