Operating Hours & Seasons
The Visitor's Center, Gallows, and Commissary building are closed until further notice in accordance with CDC, state, and local public health guidance related to COVID-19.
The Park's grounds are open and includes the paved trails along the Arkansas River, parking lots, and picnic tables. Please follow CDC recommendations for social distancing.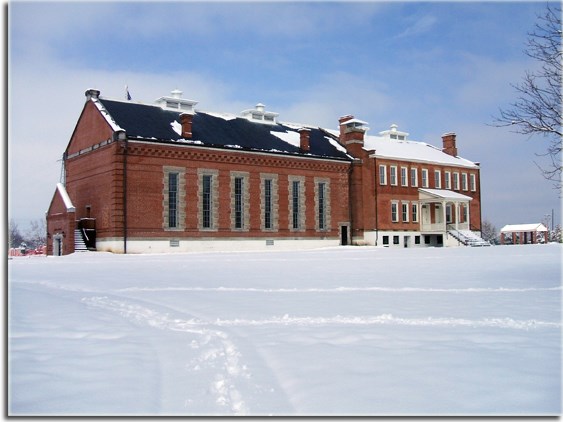 Last updated: April 3, 2020