Things To Do
Visitors to Fort Larned National Historic Site have the unique opportunity to tour the nation's best-preserved and best-restored fort from the Indian Wars period. There is a lot to explore and discover at Fort Larned!
For an unforgettable experience, visit Fort Larned on a special event weekend. With help from the site's dedicated volunteers, the fort buzzes with life and activity including living history, weapons demonstrations, and other special activities. Check our calendar for upcoming events.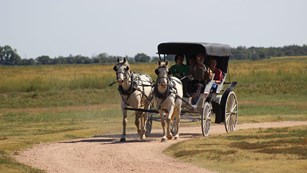 Living History
Our living historians make the fort come alive!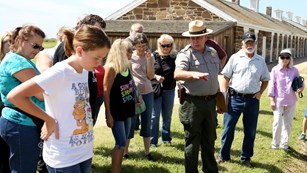 Ranger-Guided Tours
Ranger-guided tours are one of the best ways to learn about the fort.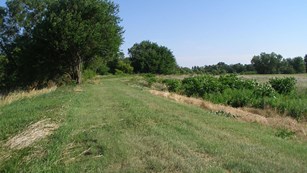 Nature Trail
Learn about the nature surrounding the fort.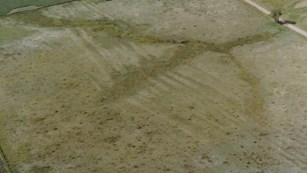 Santa Fe Trail Ruts
See authentic Santa Fe Trail ruts.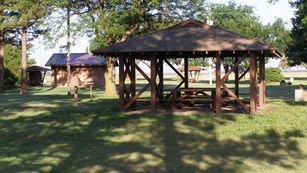 Picnic Area
Bring your lunch and spend the day!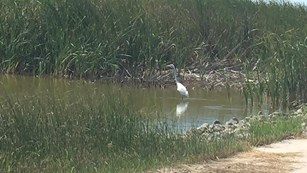 Nearby Attractions
There are lots of other great places to visit in the surrounding area.


Last updated: June 4, 2019