Basic Information

Find essential information to plan your trip to the best preserved Indian Wars Era post on the Santa Fe Trail.
Entrance to Fort Larned is free!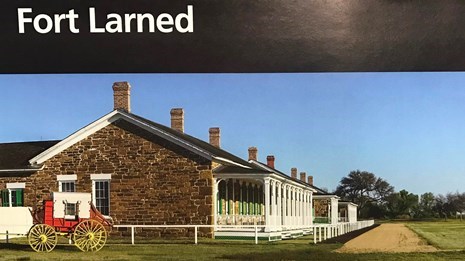 Contact us to have a color park brochure mailed to you.

We also have an audio-described version of our brochure.

A wide selection of brochures about Fort Larned, the Santa Fe Trail, other national parks, and other attractions is available in the Fort Larned NHS visitor center.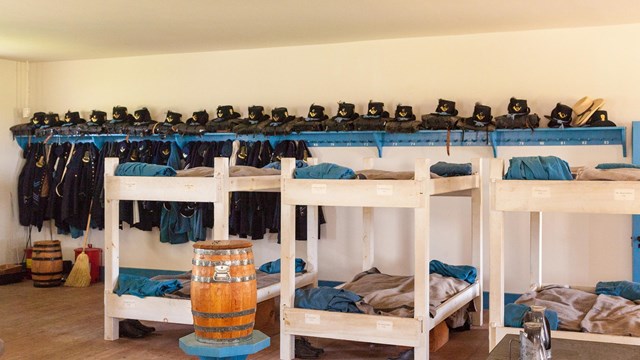 Eating & Sleeping
Find out about lodging and restaurant options in the local communities.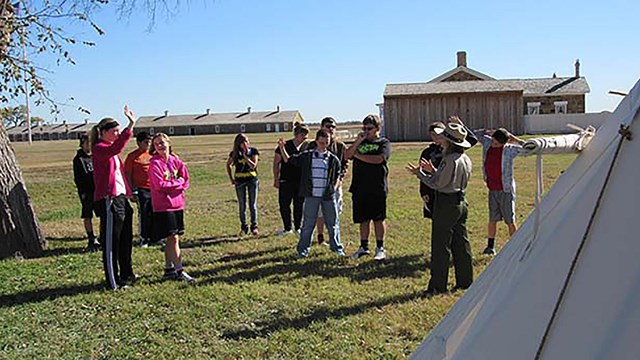 Fees & Passes
Is there an entrance fee? Find out here.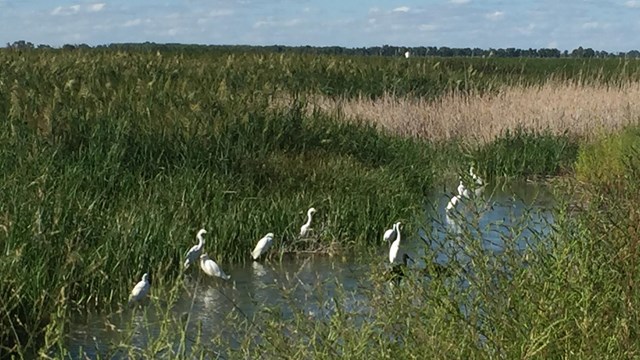 Nearby Attractions
From wildlife refuges to local museums, there's a lot more to see around Fort Larned.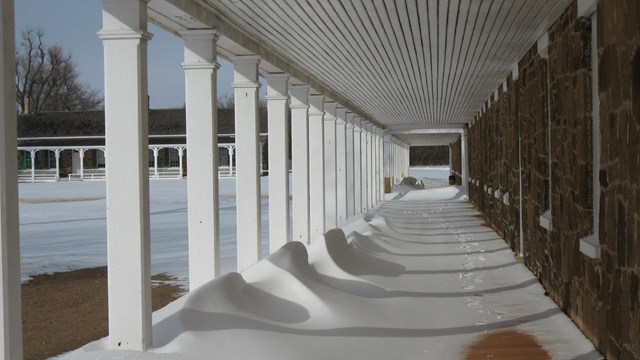 Safety
Check for alerts and temporary closures, especially if you're planning a visit in the winter.
Last updated: September 2, 2021