Fees & Passes
Fees
Admission and activities at Fort Larned are free!
Annual Public Lands Passes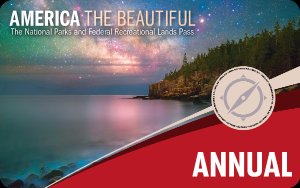 As a fee-free site, America the Beautiful Interagency Passes are no longer available at Fort Larned. You may purchase the annual pass, as well as senior and access passes at the following locations:
Kanopolis Lake (USACE) - Marquette, KS - (785) 546-2294
Great Plains Nature Center - Wichita, KS - (316) 683-5499 (call ahead)
Cimarron National Grassland - Elkhart, KS - (620) 697-4621
Marion Reservoir (USACE) - Marion, KS - (620) 382-2101

You can also buy the annual pass online from the USGS Store.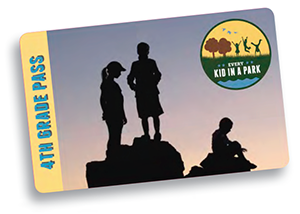 This is a free pass for fourth graders. They can earn the pass by completing a fun, educational activity at everykidoutdoors.gov and printing a paper voucher. Exchange the paper voucher for a plastic card at public lands that issue other passes.
Last updated: January 19, 2022