Seasonal Weather in Western Kansas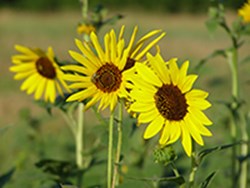 Springtime in western Kansas can still be fairly chilly with daytime temperatures in the 50s and 60s (10 to 18C) and overnight lows in the 30s and 40s (0 to 5C).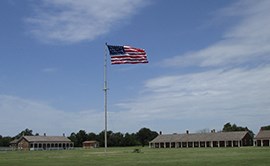 Daytime temperatures range from the 90s up to 100 or above (32 - 37C). It is not unusual to have extended periods of temperatures in the 100 or above range (over 37C). The temperature does drop somewhat overnight with the average highs in the mid to upper 60s (18C).
Fall (September - November)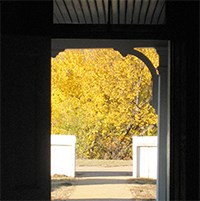 September and October can still be fairly hot with average daytime highs in the 80s and 70s (26 to 21C) and overnight lows in the mid-50s and 40s (10 to 4C). November is much cooler with daytime highs in the mid-50s (13C) and night time lows near 30 (-1C).
Winter (December - February)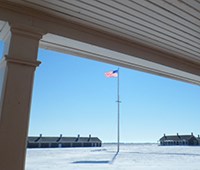 Winters can be fairly cold in western Kansas. The average daytime temperature is 45F (7C). While overnight temperatures can reach 0F (-18C) or below, the average low is 12F (-5C).
Last updated: May 5, 2015