Weather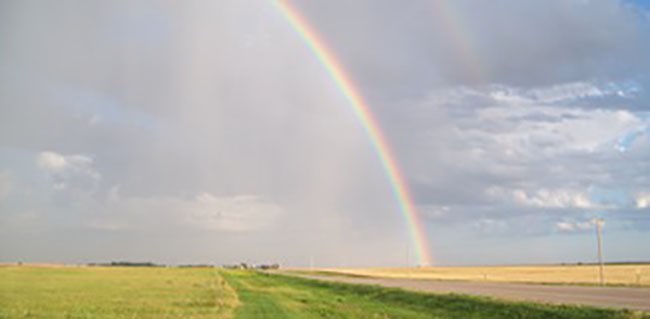 Western Kansas has a four season climate with hot summers, cold winters and relatively low humidity year round. Although winters tend to be cold, with average daytime highs in the 30s and 40s, Chinook winds in the winter can warm western Kansas all the way into the 80F (27C) range.

Although the climate in this area is semi-arid, western Kansas does get snow in the winter. Sometimes the snow can be quite deep and even a light snow fall can drift substantially because of the almost constant winds in this part of Kansas. Caution is always advised when driving in snowy conditions.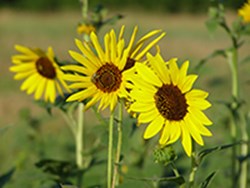 Spring (March - May)
Springtime in western Kansas can still be fairly chilly with daytime temperatures in the 50s and 60s (10 to 18C) and overnight lows in the 30s and 40s (0 to 5C).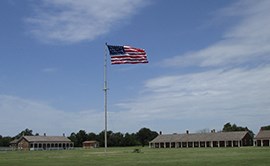 Summer (June - August)
Daytime temperatures range from the 90s up to 100 or above (32 - 37C). It's not unusual to have extended periods of temperatures in the 100 or above range (over 37C). The temperature does drop somewhat overnight with the average highs in the mid to upper 60s (18C).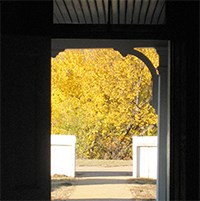 Fall (September - November)
September and October can still be fairly hot with average daytime highs in the 70s and 80s (12 to 26C) and overnight lows in the mid-50s and 40s (10 to 4C). November is much cooler with daytime highs in the mid-50s (13C) and night time lows near 30 (-1C).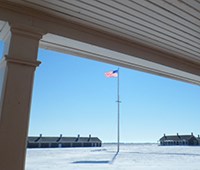 Winter (December - February)
Winters can be fairly cold in western Kansas. The average daytime temperature is 45F (7C). While overnight temperatures can reach 0F (-18C) or below, the average low is 12F (-5C).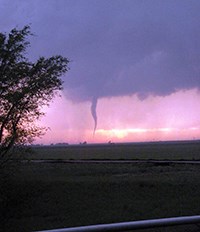 Although tornadoes may be one of the first things that come to mind when you think of Kansas, they're actually less common in Kansas than they are in several other states. Still, the potential for violent storms and tornadoes does exist. In the event of a violent storm or tornado, Fort Larned staff will direct visitors to planned safe zones.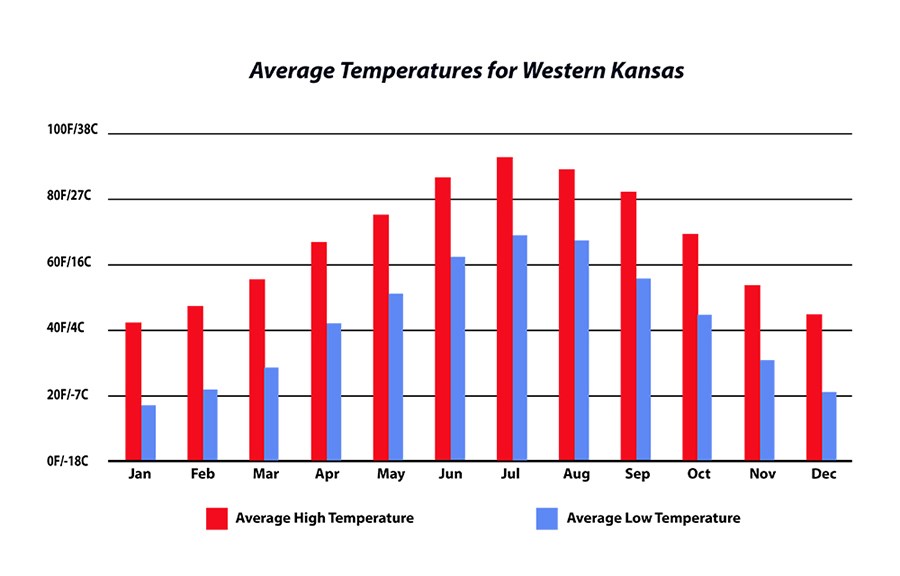 Last updated: May 5, 2020