Learn About the Park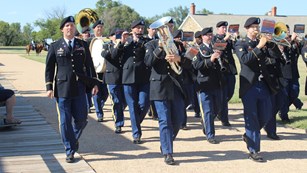 News
Find out about the latest news and events at Fort Larned.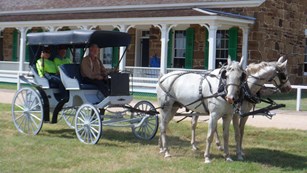 Photos & Multimedia
Browse photos of events, volunteers and more. Watch videos of events at the fort and explore the buildings with the virtual tour.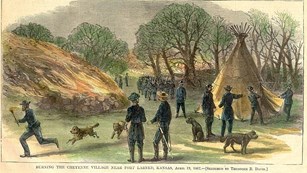 History & Culture
Learn about the people and events that made Fort Larned an important part of Santa Fe Trail and Indian Wars history.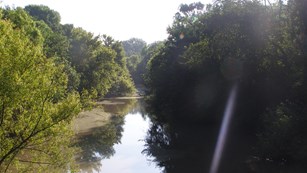 Nature
The prairie landscape was just as much a part of the fort's history as the people and events.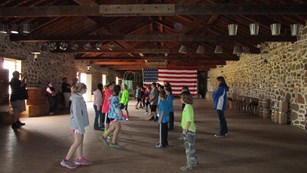 Education
Discover unique and engaging education programs.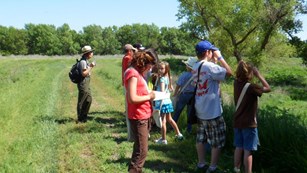 Kids & Youth
Download our Junior Ranger booklet, check out the online Web Ranger program, or learn about the Scout Ranger Program.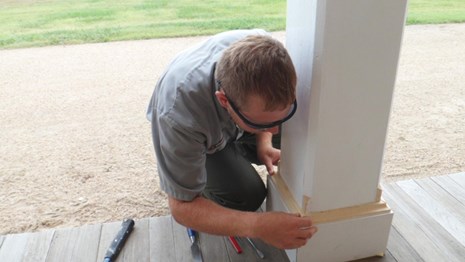 Management
Learn about the laws and policies that apply to Fort Larned, the staff that manages the park, and get details about park projects and budget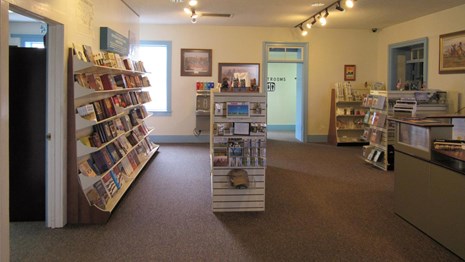 Bookstore
Our park cooperating association, Western National Parks Association, promotes preservation of Fort Larned through an educational bookstore.
Last updated: May 1, 2016