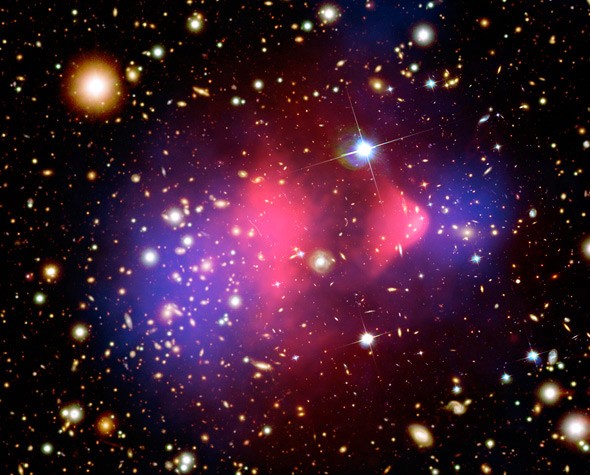 News Release Date:
July 18, 2016
Contact: Marcia Fagnant
On Friday, August 5, 2016 at 7:30 pm, Paul Ricketts from the University of Utah's Physics and Astronomy Department will present a program about dark matter, "one of the most fundamental properties of our Universe which allowed galaxies to form in the manner they did, a quite important step for our existence".
The presentation begins at 7:30 pm on the visitor center patio. A question and answer session, and telescopic sky viewing to follow.
Bring binoculars or other viewing tools, a jacket, bug repellent and lawn chair.
Star Party ends at midnight, late comers welcome!
Fossil Butte National Monument is located 15 miles west of Kemmerer off US Hwy. 30. The park visitor center is open between 9 am and 530 pm daily. For more information on Fossil Butte NM and updates on park activities, please visit the park's website or call the visitor center, 307-877-4455.
Help celebrate the centennial year of the National Park Service by attending this program!