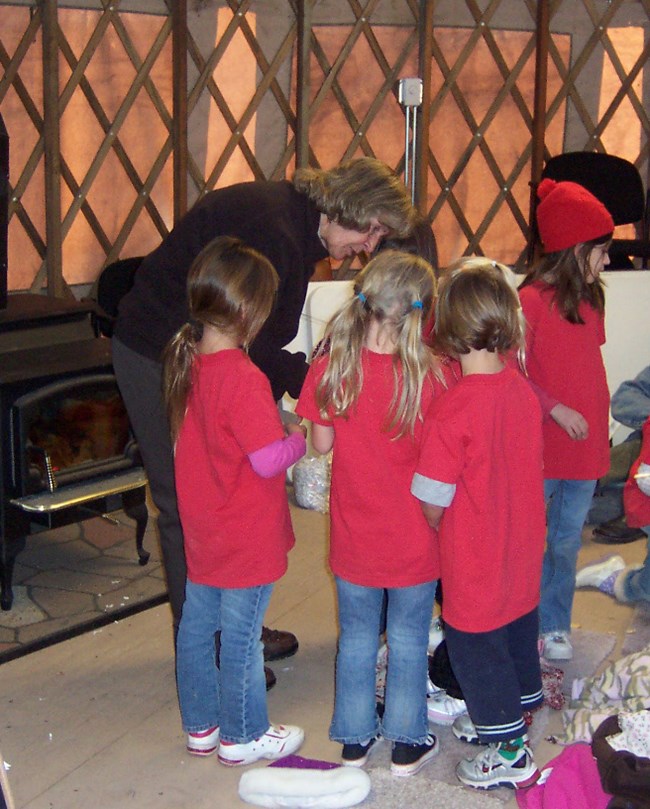 Ranger-led field trips are offered throughout the year depending upon staffing levels. The best time of year to schedule a field trip is Sept - Oct and April - May. Year round schools may also arrange field trips in the summer.
Schools and other educational institutions may be eligible for a fee waiver. The request must be filled out at least two weeks in advance. Instructions on how to fill the form out can be found by following the "fee waiver" link above.
Rangers are not always available to lead groups and some teachers opt to bring students on their own. It is still adviseable to contact the Monument so that rangers can help you prepare for your trip. The Monument has a variety of self-guided brochures for short loop trails and the Hornbek Homestead.
Please contact the Lead Intepretive Ranger at the Monument at (719) 748-3253.