Self Guided
Florissant Fossil Beds National Monument provides an excellent outdoor classroom for your students. Students can see real world examples that will enhance the instruction of earth sciences.
There are a variety of lesson plans that you can use for pre and post visit activities. While at the Monument, your group can view fossils and learn about the geology of the area in the visitor center, the outdoor exhibit area, and on the one-mile, Petrified Forest Loop.
The Monument can also provide self-guided booklets for some of the trails and the homestead along with other ideas of how to use your time wisely and meet your educational objectives. Ask about Hike Boxes! These boxes are equiped with hands on tools, samples, pictures and a lesson plan that can be used on the Petrified Forest Loop trail. It will get students of all ages excited and engaged while hiking on the trail. The lesson plan is geared for Elementary students, but can be used for Middle and High school aged students. You can download the lesson plan or call for more information.
If you are planning to bring your class to the Monument, please call the Monument's education coordinator for more information and ideas at (719) 748-3253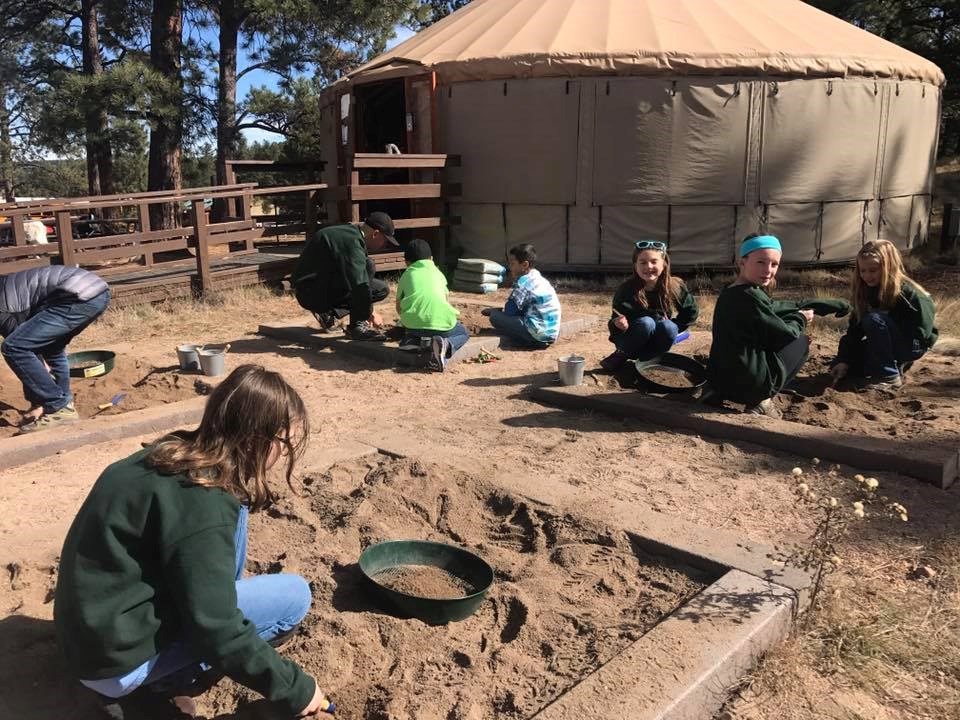 Last updated: August 31, 2019