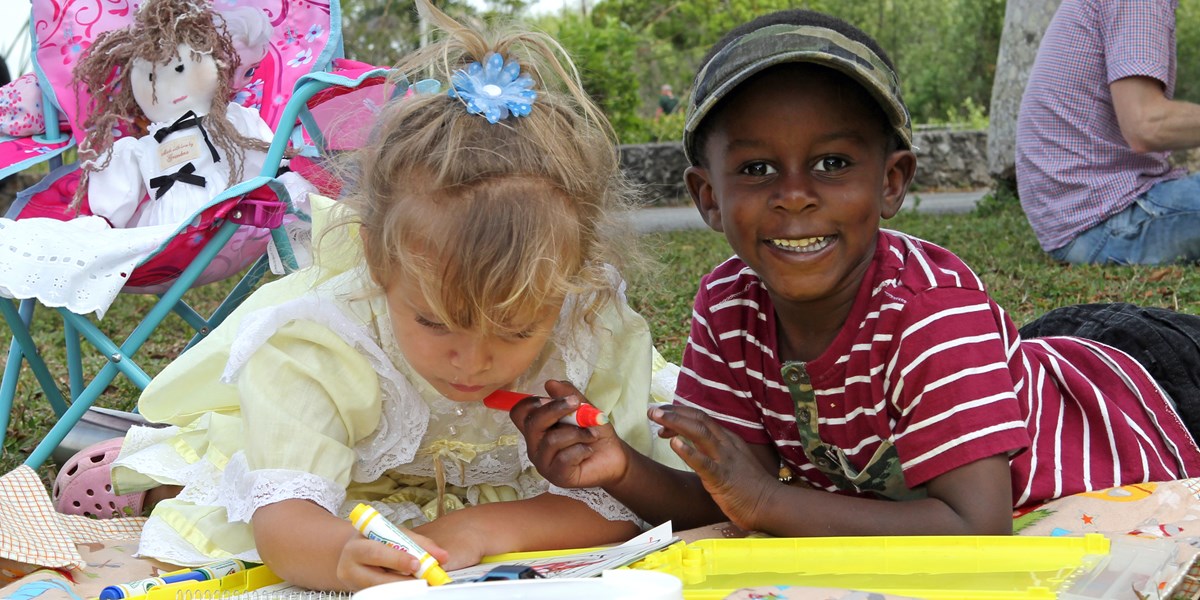 Celebrate the history of Everglades National Park at our annual Vintage Day celebration. This year we dedicate it to influential women in conservation. Interact with over 15 re-enactors and join us for special talks and walks!
Join us March 21, 2015 for this full-day event that celebrates why Flaming is such a special place. Activities include birding, canoeing, talks and tours.
Bring out the kids to this celebrate Junior Ranger Day. There will be lots of free activities. All participants will become an Everglades Junior Ranger! At the Everglades, this special day will be March 21, 2015.
Big Day Birding Adventure
Calusa Days
Learn about the prehistory and archaeological resources in the Ten Thousand Islands of Southwest Florida. Visit the Turner River and Sandfly Island shell mounds, learn about how the Calusa lived, and try your hand at tool making, atlal throwing, mask painting, and more. Join us for fun activities at the Gulf Coast Visitor Center in Everglades City, Fl.
Get out and explore YOUR national park and preserve! The Tamiami Trail Triathlon encourages individuals and families to get out of their cars and explore areas within easy access of the Tamiami Trail. Participants bike the 15-mile loop road from the Shark Valley Visitor Center, hike a 3-mile loop trail from Oasis Visitor Center, and canoe or kayak a 3.5- mile route from the Gulf Coast Visitor Center in Everglades City.
Last updated: February 9, 2016