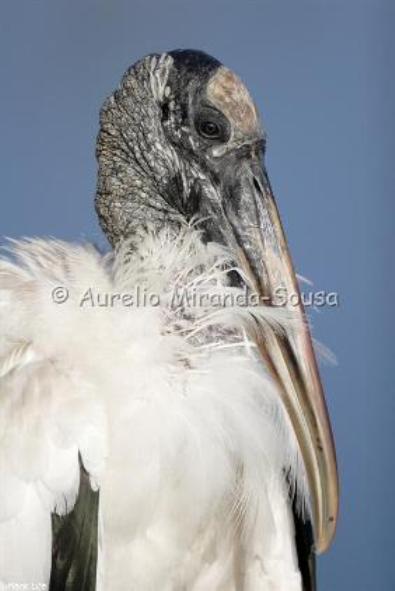 News Release Date:
October 20, 2007
Contact: Linda Friar, 305-242-7714
0Homestead, Florida: The nature and wildlife photography of Aurelio Miranda-Sousa will be on view at the Ernest F. Coe Visitor's Center at the main entrance, Everglades National Park, 40001 State Road 9336, Homestead, Florida from October 28th through November 30th, 2007.
The Peruvian-born Miranda-Sousa calls his exhibit "The Everglades, An Avian Treasure." The photograph exhibit consist of (26) 18x12in. photographs taken from the "Everglades Eco System".  Some of the photographs from the upcoming exhibit can be viewed on line at http://bondbyart.com/id3.html.
"For me, photographing wildlife is more than a hobby; it is a passion," says Miranda-Sousa. Over the years he has learned a lot from both professional and amateur photographers. One of Miranda-Sousa's goals is to share as many of my favorite photographs with the public. 
A "Meet the Artist" reception with light refreshments will be held in the Visitor Center on Saturday, November 3rd, from 2-4 P.M.
ENP