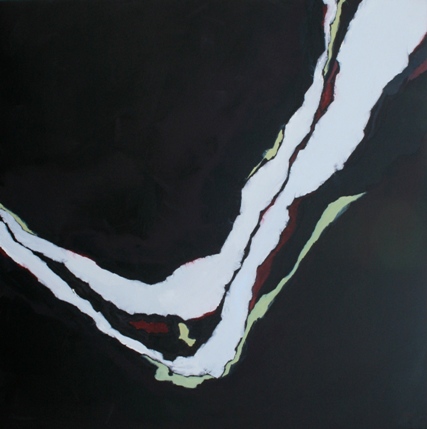 News Release Date:
May 5, 2010
Contact: Linda Friar, 305-242-7714
Don't miss this months Art Exhibit at the Ernest Coe Visitor Center featuring paintings by former Artist-In-Residence Kathy Wright.
The Everglades Project: A Landscape in Flux" is a body of work consisting of over 100 oil paintings based on Ms. Wright's experiences as artist in residence in Everglades National Park, The Everglades Project is a series of imaginary landscapes invented from life, a personal exploration of medium and intuitive sensibilities that crosses boundaries and creates a contemporary bent on this timeless subject. Kathy Wright has been awarded a 2009-2010 Pollock-Krasner Foundation grant in the amount of $25,000 to continue this poignant body of work. She has a Master's Degree in Architecture from Harvard University's Graduate School of Design as well as a Bachelors of Science from Georgia Institute of Technology. She currently lives and works in Sarasota, Florida. This extraordinary exhibit will be on display at the Ernest F. Coe Visitor Center Gallery May 1-31.
The Ernest Coe Visitor Center is located 11 miles southwest of Homestead on State Road 9336 and also features award-winning natural history displays, an 18-minute film, and related book sales. Center hours are 8:00 a.m. to 5:00 p.m. daily; admission is free. For information and directions call (305) 242-7700.