Everglades National Park Hosts Photographer Alan Seelye-James in September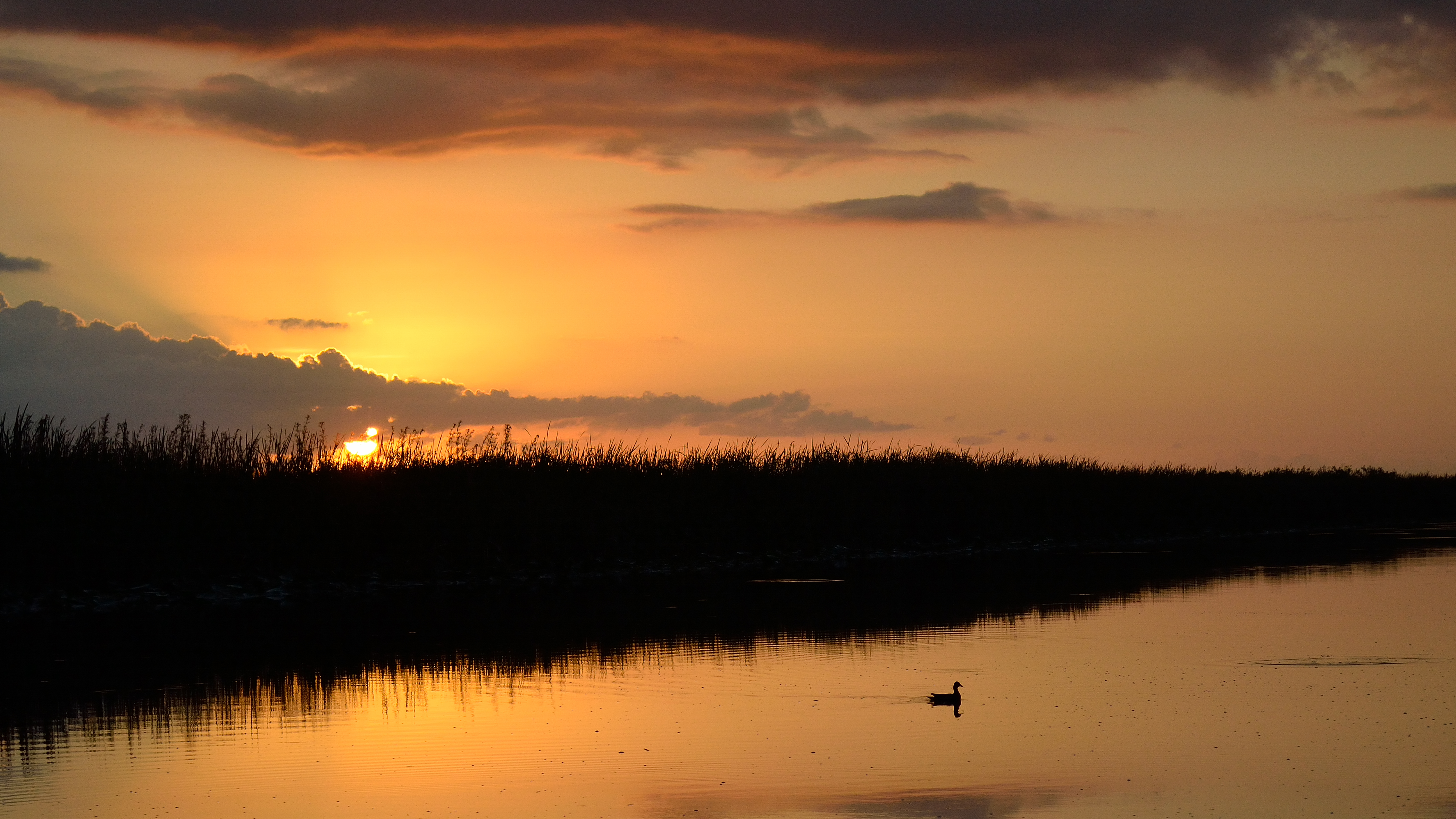 News Release Date:
September 2, 2015
Contact: General Park Information, 305-242-7700
Contact: Media Contact Katie Corrigan, 305-242-7714
Contact: Media Contact Mary Plumb, 305-242-7017
Everglades National Park invites the public to enjoy an exhibit by Alan Seelye-James, who will showcase his photography at the Ernest F. Coe Visitor Center Gallery at Everglades National Park during the month of September. An Artist's Reception is being held on Saturday, September 19 (between2-4 p.m.). 
According to the artist, "The exhibit will hopefully give you a new lens to appreciate the Everglades. You will find photography and painting inspired by the Everglades. My artistic goal is for you to do one more visit to the Everglades in the next year. There are so many activities to enjoy. What are you waiting for? For kids, and adults that feel like kids, there are fun programs like the Wings of Florida or South Florida Junior Ranger Program. Both of my children are South Florida Junior Rangers and National Park Web Rangers."
The photographer's interest in nature and wildlife was sparked when his daughter showed an early interest in birds, and they began networking with ornithologists and participating in birding hikes. This led to many visits to State and National Parks. He has participated in many bird hikes led by the Tropical Audubon Society. In 2013 he finished in the Top 100 Birders in the State of Florida. 
His interest expanded from birding, visiting nature, and photography, to include acrylic painting as well. In the Everglades, he recommends swamp hikes in January while water levels are still high, a foggy sunrise in February, and a birding trip in March during spring migration, canoe trips, and Ranger led hikes at the Anhinga trail, or a tram ride at Shark Valley.  
According to the artist, "The Everglades magic is found in her subtleties. This World Heritage Site has over 350 species of birds, 50 reptiles, 40 mammals, 120 tree species and 1,000 plant species. There are nine different habitats in the Everglades. The first several times I went it all looked the same, but the more I visited, the more the subtleties of the Everglades began to reveal themselves. The Everglades has been my teacher."
Last updated: September 2, 2015