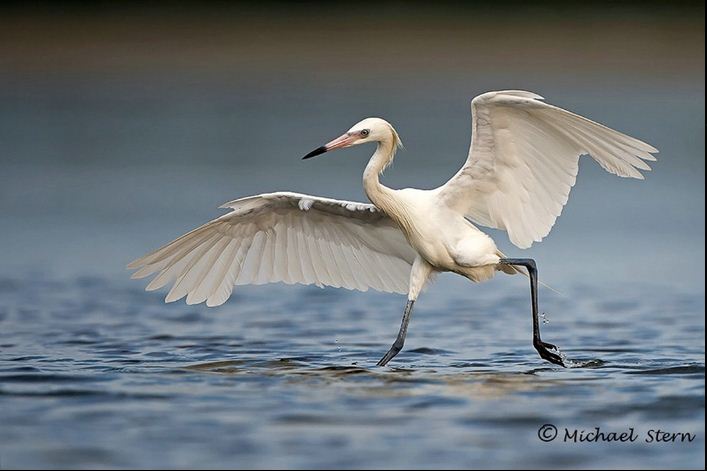 News Release Date:
December 21, 2012
Contact: Mary Plumb, 305-242-7714
HOMESTEAD, Florida- An exhibition featuring Michael Stern's nature photography of Everglades National Park will be on display at the Ernest F. Coe Visitor Center Gallery beginning January 1, 2013 through January 31, 2013. 
From an early age, life-long resident Michael has been interested in water sports, boating, and fishing along with various artistic endeavors such as photography, especially in relation to nature and wildlife. As an avid outdoorsman, Michael is passionate about all aspects of the outdoors, including exploring the Everglades and observing those moments in nature that most of us never have the good fortune to witness. His drive to capture these images is from within, and he has been motivated by the desire to create stunning images with his photography and gets great pleasure in sharing them with others!
Michael has stated that, "My goal is to capture the natural beauty and splendor of nature's design with a conservationist's eye," and he welcomes you to do the same. Kindly join Michael and explore the birds and other animals of the Everglades as found through Michael's camera lens. For additional information, you can also visit Michael's website at:www.sternphotos.com
The Ernest F. Coe Visitor Center is located at 40001 State Road 9336, approximately 10 miles southwest of Florida City. It features award-winning natural history displays, an 18-minute film about Everglades National Park, and related book sales. The visitor center hours are 8:00 a.m. to 5:00 p.m. daily. Admission to the visitor center is free. For information and directions to the park call (305) 242-7700.
More information on Everglades National Park can be found on the park website