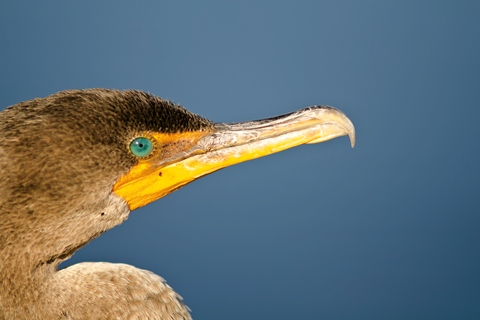 News Release Date:
July 22, 2012
Contact: General Park Information, 305-242-7700
Contact: Media Contact Linda Friar, 305-242-7714
The exhibition "Wild Florida" by local photographer Phoenix will be on display during the month of August at the Ernest F. Coe Visitor Center Art Gallery in Everglades National Park.
A native Miamian and former photography film teacher, Phoenix returned to photography some two-and-a-half years ago, after a 20-year hiatus. In that time she has created a substantial body of work and immersed herself into the world of photographic art professionally. In addition to two solo exhibitions, her nature and wildlife works have appeared in numerous juried and group exhibitions in south Florida, often garnering awards, most notably the prestigious Bonnet House Museum and Gardens Impressions Exhibition and the Broward Art Guild's Art Florida. Her Touching Heart's greeting cards, currently featuring over 70 nature images, are sold in fine gift stores throughout south Florida's tri-county area, including Everglades National Park.
Phoenix's photographic images reflect her reverence for wild places."For me, the importance of nature is more than a scientific necessity for creating air, clean water and producing food.It is a sacred necessity for healing and bringing peace to the human soul. Practicing my art is a privilege and honor.South Florida's subtropical wetland is my photographic sanctuary," says Phoenix.
A special "Meet the Artist" reception will be held Saturday, August 4th from 1:00 to 3:00 pm at the Ernest Coe Visitor Center Gallery.The exhibit will be on display at the Ernest Coe Visitors Center gallery, 40001 State Road 9336, Homestead, Florida, August 1 - 31, 2012; daily from 9 a.m. to 5 p.m. Admission is free.
For more information on the exhibit, visit: www.PhotographsByPhoenix.com