CESI Monitoring Project 10-3
Submerged Aquatic Vegetation and Physico-Chemical Monitoring in the Florida Bay Mangrove Zone for CERP Assessments and Targets Refinement
Thomas A. Frankovich & James W. Fourqurean

Historically, the mangrove estuaries and brackish lakes located along the ecotone between the freshwater Florida Everglades and saltwater Florida Bay boasted extensive beds of submerged aquatic vegetation (SAV) which supported large populations of wading birds and migratory waterfowl. Over the past century, significant declines in the abundance of both SAV and bird populations have been noted, coincident with diminished freshwater flows and increasing salinities.
Ecosystem restoration in the mangrove zone of Everglades National Park aims to reduce salinity levels to historical conditions and to consequently restore submerged aquatic vegetation (SAV) to previously higher abundances. Successful restoration will be assessed by comparison of future SAV patterns with established benchmarks. To that end, this CESI-funded investigation sought to describe SAV spatial and temporal distribution and abundance and their relationships with sediment depth and water quality parameters.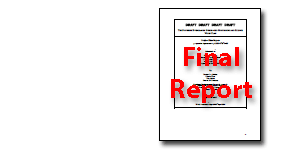 Final Report
(PDF, 1.7 MB)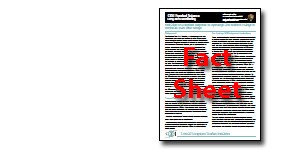 Fact Sheet
(PDF, 1 MB)
Contact the principal investigator directly with questions about this study.
Thomas Frankovich, James Fourqurean, CESI, Critical Ecosystem Studies Initiative, Submerged Aquatic Vegetation, Monitoring, Florida Bay, Mangrove, CERP, Assessments, Targets
Last updated: October 3, 2018