CESI Monitoring Project 04-4
Monitoring for Potential Water Quality Impacts Along the Eastern Boundary of Everglades National Park
Daniel L. Childers

Taylor Slough and the C-111 Basin contribute greatly to the hydrology of the Southern Everglades. Overland flows in these areas nourish not only vast areas of freshwater marsh, but contribute to the health of the estuarine waters of Florida Bay to the south. Consequently, water management in these areas has long been the focus of much interest, and has gained renewed importance in the ongoing effort to restore the Florida Everglades.
Restoration management requires ongoing information about ecosystem changes over time in response to altered conditions. This CESI-funded project supports a long-standing monitoring and assessment program in Taylor Slough and the C-111 Basin. In particular, this study examines surface water quality at several sampling sites situated along Taylor Slough.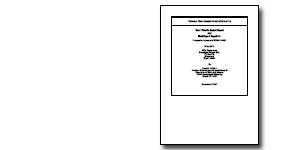 Final Report
(PDF, 1 MB)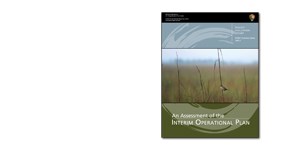 An Assessment of the
Interim Operational Plan
(PDF, 3.1 MB)
Contact the principal investigator directly with questions about this study.
Last updated: April 14, 2015