CESI Assessment Project 07-2
Developing Ecosystem Response Indicators to Hydrologic and Nutrient Modifications in Northeast Shark River Slough, Everglades National Park
Evelyn Gaiser, Leonard Scinto, Joel Trexler, Diana Johnson, & Franco Tobias

Shark River Slough serves as the main artery of water flow into the southern Everglades. Historically, 60% of annual flows entered the slough along its northeastern reaches on the way to the coast. Completion of both the Tamiami Trail and elements of the Central and Southern Florida (C&SF) Project drastically changed the manner in which water now moves south-- shifting the majority of distribution to the west and leaving Northeastern Shark River Slough unnaturally dry.
In an effort to return a more natural hydrologic pattern to the area, construction has begun on a 1-mile bridge along Tamiami Trail, and an additional 5.5 miles has been proposed. This CESI-funded project established 30 permanent ecological monitoring sites in Northeast Shark River Slough intended to provide baseline data in advance of restoration activities. These data were also used to select a suite of response indicators to gauge the effects of restoration on ecosystem health.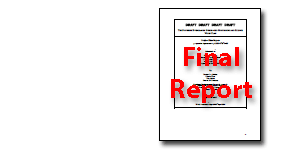 Final Report
(PDF, 4.5 MB)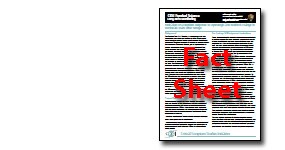 Fact Sheet
(PDF, 215 KB)
Contact the principal investigator directly with questions about this study.
Ecosystem, Response, Indicators, Hydrologic, Nutrient, Modifications, Northeast, Shark Slough, Everglades, National Park, CESI, Critical Ecosystem Studies Initiative, Gaiser, Scinto, Trexler, Johnson, Tobias
Last updated: October 3, 2018