Basic Information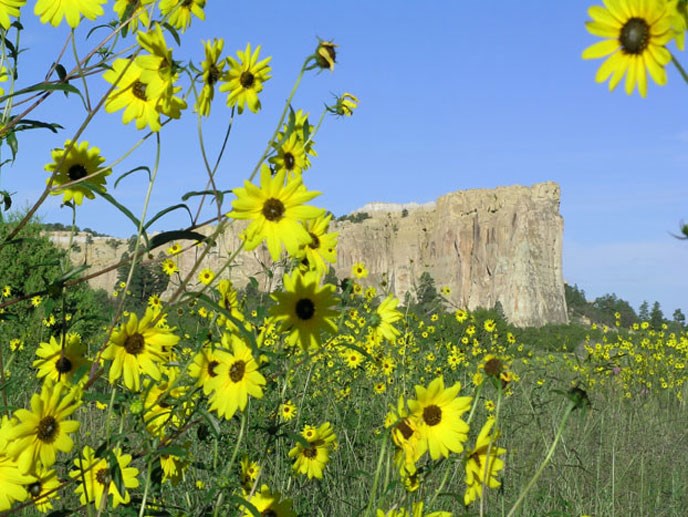 El Morro National Monument's archeological and historical treasures weave a colorful tapestry of the peopling of New Mexico.

Perhaps it was the very human notion of immortality that compelled people to leave their carvings on the rock at El Morro. Hundreds of petroglyphs bear witness to the lives of ancestral Puebloans. Archaic Spanish inscriptions proclaim, "Paso por aqui" (I passed by here). Still other inscriptions mark the journeys of early American pioneers, western emigrants, soldiers and railroad surveyors. These wielders of stone and steel, who reached out to passers-by of the future left a rare gift.

High atop the cuesta, the ancestral pueblo of Atsinna stands silent watch. Built around 1275 AD by the ancestors of the Zuni, the pueblo gave rise to a busy, thriving community. Today its remnant rooms and walls provide a glimpse into the past and a tie to the Zuni homeland.










Last updated: August 23, 2022