News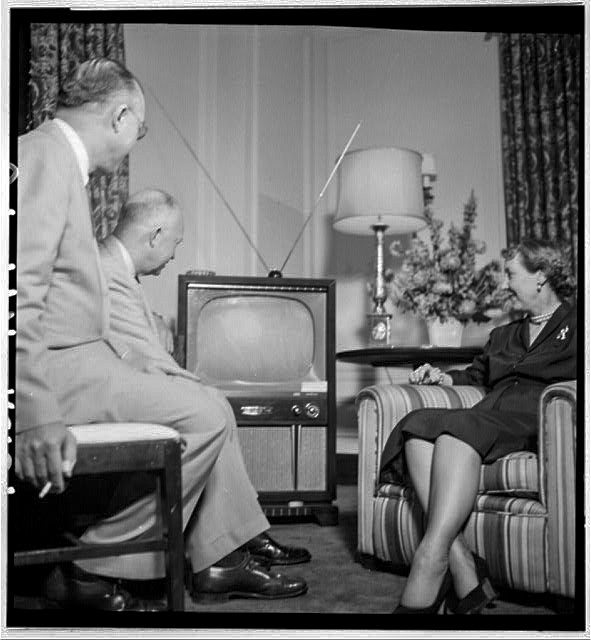 IKE NEWS
For the latest Eisenhower NHS news, including details about current park happenings and updates, check out our NEWS RELEASES page.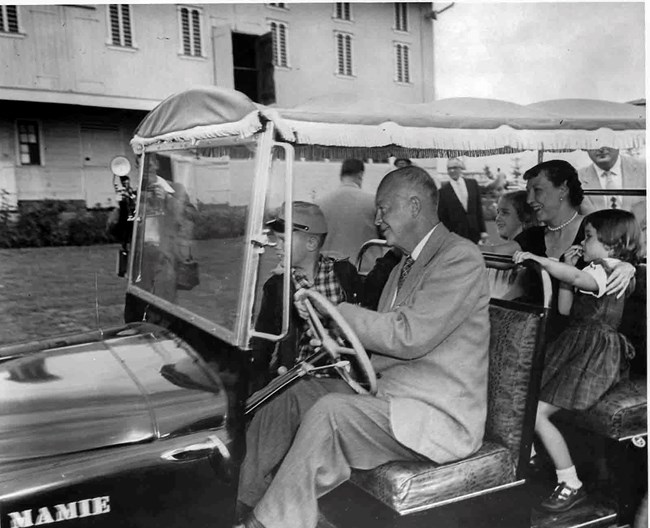 THE IKE BLOG
For the weekly inside scoop on what's going on behind the scenes at Eisenhower NHS, along with the latest in Ike gossip and history, check out THE IKE BLOG.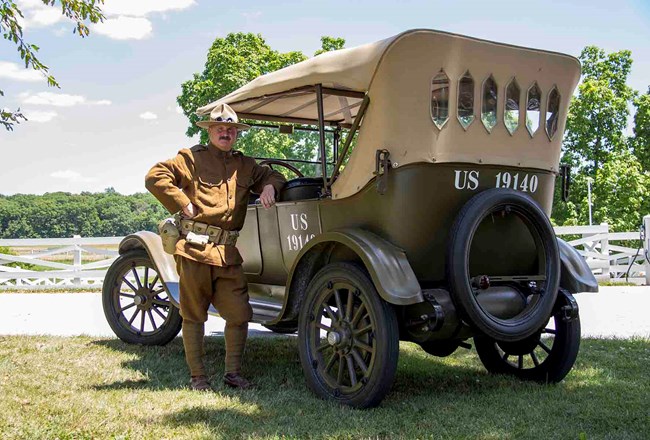 SPECIAL EVENTS
For a calendar of upcoming events, visit our
SCHEDULE OF EVENTS
page.
Stay up to date on the news and all that's happening at Eisenhower NHS via


Last updated: April 6, 2018