Our Partner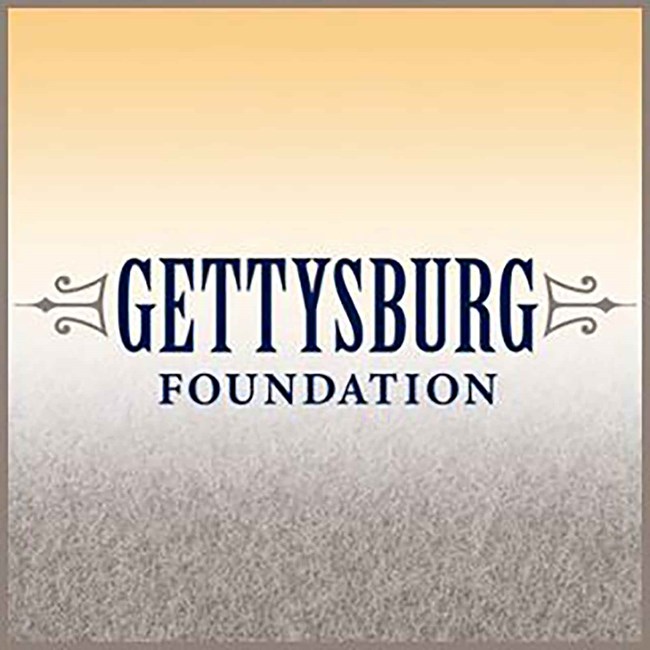 The Gettysburg Foundation is a non-profit philanthropic, educational organization operating in partnership with the National Park Service (NPS) to preserve Gettysburg National Military Park and the Eisenhower National Historic Site, and to educate the public about their significance.
The Gettysburg Foundation is committed to historical authenticity and an inclusive environment consistent with serving diverse audiences. The Foundation partners with the NPS to preserve, protect, and interpret for this and future generations the resources associated with the 1863 Battle of Gettysburg, the Soldiers' National Cemetery, and their commemorations as well as the Eisenhower National Historic Site. In that vein, the Gettysburg Foundation endeavors to acquire additional land, structures, and documentable artifacts related to the Civil War and the Gettysburg battle; to ensure the preservation of an extensive collection of Civil War-era archival materials, objects, and artifacts; and, to conserve and interpret the iconic Gettysburg Cyclorama painting. The Foundation's deep commitment to authenticity encompasses our nation's intellectual and cultural history, the battle, and its aftermath.
The Gettysburg Foundation offices are located in the Museum and Visitor Center at 1195 Baltimore Pike while maintaining offices and educational exhibits in the historic Rupp House on Baltimore Street in Gettysburg.
For more information on the Gettysburg Foundation, call or write to the Foundation and visit their web site.
The Gettysburg Foundation
1195 Baltimore Pike
Gettysburg, Pa. 17325
1-866-889-1243
www.gettysburgfoundation.org

Read more about the Power of Partnerships in this special article.
Last updated: January 16, 2018