Things To Do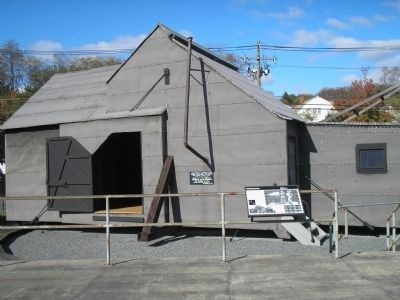 Laboratory Complex and Glenmont Grounds
The Laboratory and Glenmont Grounds are open to visit Friday, Saturday, and Sunday 11am – 4pm.
For your information – everything is located outdoors.
No buildings are open. Fees are currently being waived
Ranger Contact Station available at the Laboratory Complex has:
Passport Stamps
Information
Only place to obtain your pass to Glenmont
Junior Ranger activity sheet - earn your Junior Ranger Badge!
New cell phone tour of the Laboratory Complex Courtyard. Learn what the buildings were used for as well as stories of the Laboratory and Thomas Edison.
Portable toilets available at Laboratory Complex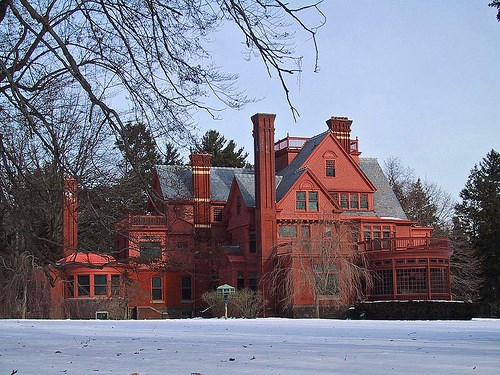 Only the Glenmont Grounds are open at this time. Friday, Saturday, and Sunday 11am - 4pm

A car pass must first be obtained at the Laboratory Complex Visitor Contact station in order to drive to Glenmont.

While at Glenmont, enjoy the Glenmont Grounds cell phone tour. The tour will give you a history of the estate as well as many family stories.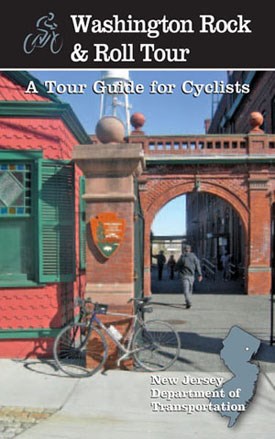 Washington Rock & Roll Tour
Enjoy biking? Thomas Edison National Historical Park is one of the stops along the Washington Rock & Roll Tour. The bike route begins and ends at the parking lot of Bernard M. Degnan Park on Alisa Drive adjacent to West Orange High School. Along the ride you will also pass by Verona Park, Montclair Arts Museum and even South Mountain Reservation and Turtle Back Zoo. If you are looking for a different way to come visit the park, check out their brochure on the tour . For more biking information and other tours, check out the website for the Department of Transportation www.state.nj.us/transportation/commuter/bike/tours/shtm


Last updated: April 15, 2021