Eating & Sleeping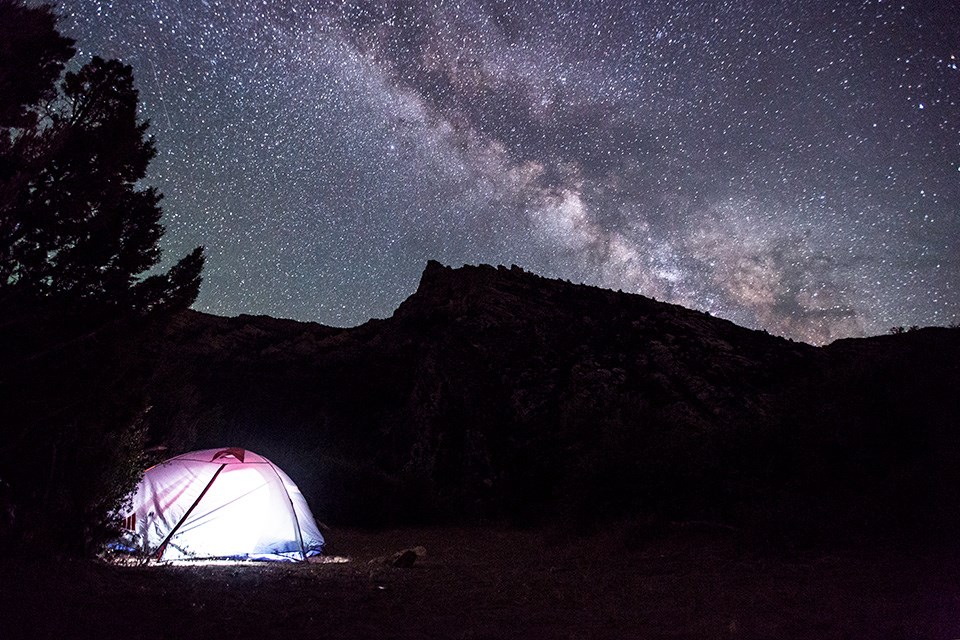 Area Restaurants
The are no restaurants within Dinosaur National Monument. Local communities provide a variety of opportunities for your dining experience. For those who have food with them, several picnic areas provide a relaxing atmosphere with a view.
Picnic Area Locations
Area Lodging and Camping
There is no lodging or hotels within Dinosaur National Monument. However, the nearby communities of Vernal, Utah, Dinosaur, Colorado, Craig, Colorado, and Rangely, Colorado, have lodging. Local organizations such as the travel and tourism bureau can provide current information on opportunities within their communities.

The monument has several campgrounds for those interested in tent or RV camping.
Resources for Area Information
Last updated: November 22, 2021