Campgrounds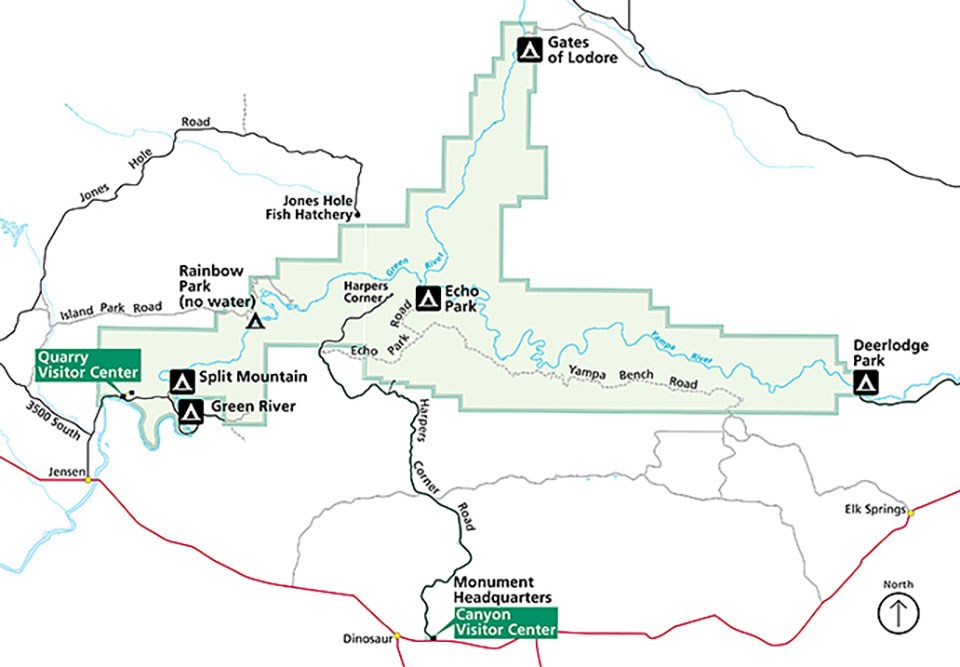 Enjoy the crackling of a campfire and sleep under a canopy of stars in Dinosaur National Monument. With six different campgrounds located around the monument and over 120 sites to choose from, options are plentiful. Three campgrounds are located on the Utah side of the monument (Green River is the shortest distance from the Dinosaur Quarry) and the other three are on the Colorado side. Prices for each campground vary with the seasons and availability of water. Check postings at each campground or contact the visitor center for more information.

Please Note: Even if a campground is listed below as "Open" for the season, roads that access the campground may be impassible due to weather. Regardless of the season, unpaved roads may become impassible when wet with rain or snow. Some paved roads may be impassible in winter due to snow and ice. Please check the Current Conditions webpage for the most recent updates regarding road and campground accessibility.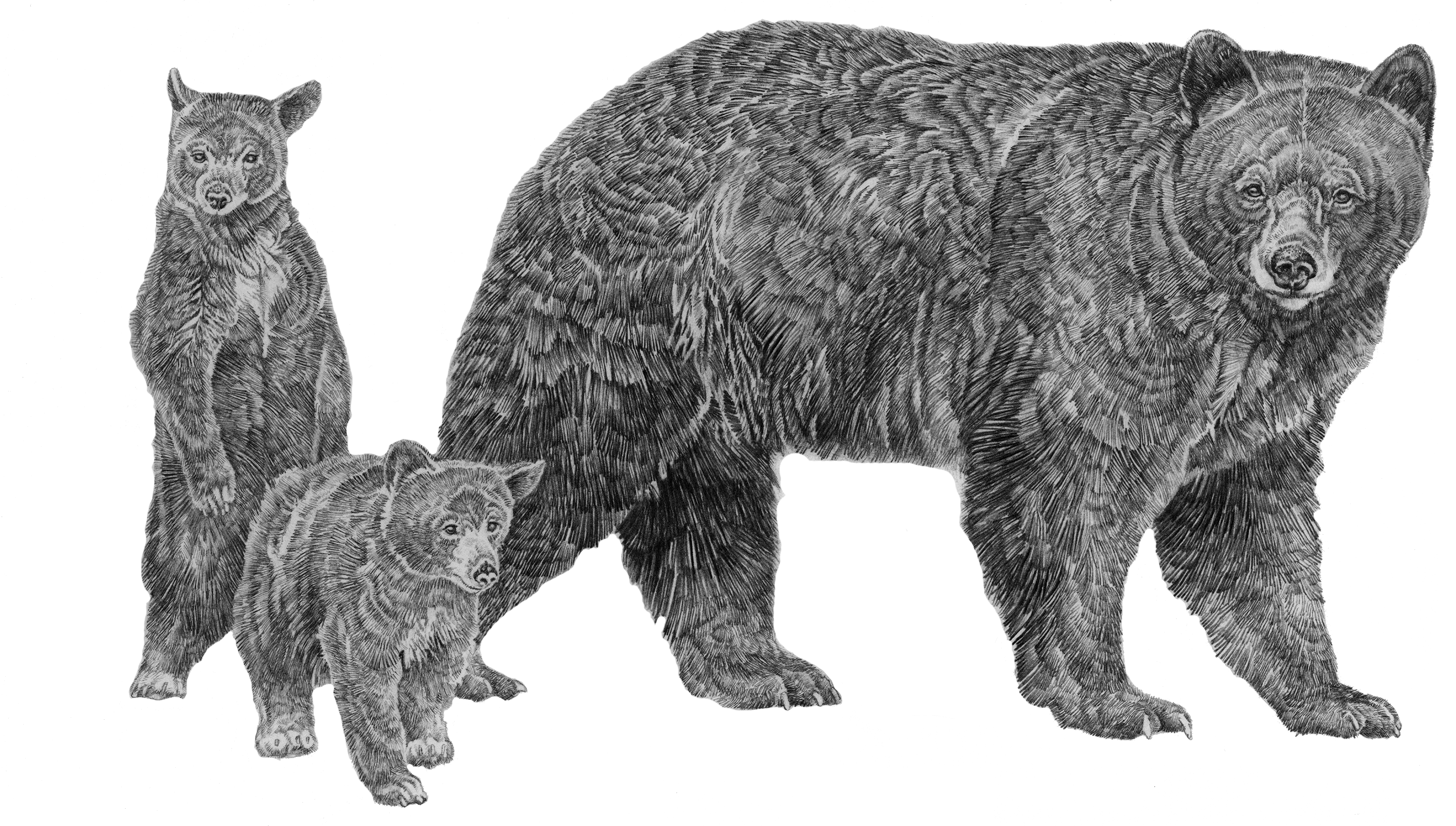 Dinosaur National Monument is black bear country. Proper food storage is required at all monument campgrounds. Visit our page on camping in bear country for more information. Email us or call (435) 781-7700 if you have any other questions.
Backcountry Camping
Feeling adventurous? Permits are required for all overnight stays in the monument's backcountry. Backcountry campers are responsible for planning their own routes and choosing campsites that meet their personal ability levels and follow all monument regulations.
More information…


Last updated: March 30, 2023