Dinosaur is Bear Country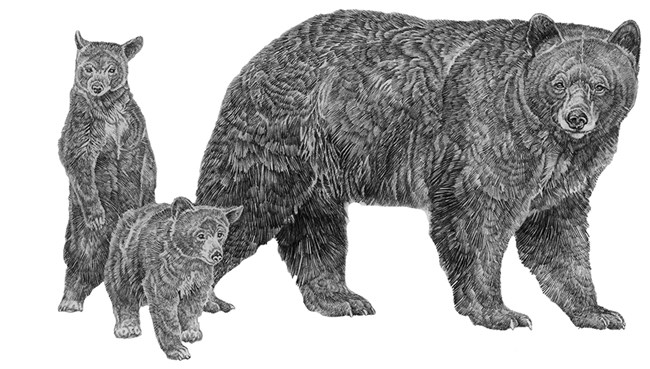 You might assume that bears live only in forests or mountains, however, black bears inhabit much of Dinosaur National Monument. Black bears (Ursus americanus) are curious, highly mobile, and adaptable, but they're not always black. Their fur can be black or brown and range from light to dark.

Most bears avoid people but can be unpredictable and potentially dangerous. Bears that are aggressive are often startled, conditioned to eating human food, or are protecting their young. Bears particularly get into conflicts with people when they associate people with food sources.
If you see a bear in the monument or have an incident with a bear, please report to monument staff immediately at (970) 374-3000.

Keep both yourself, other visitors, and the bears safe by following these guidelines and tips while visiting the monument:

Last updated: May 20, 2020