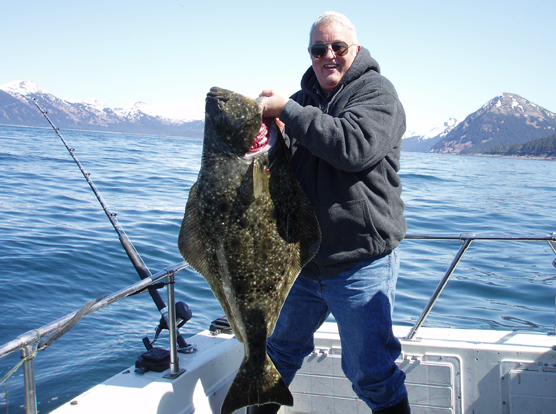 News Release Date:
May 29, 2009
Contact: Carla Beasley
Bill Dye, maintenance and operations foreman at Dinosaur National Monument, retired after 29 years of service for the Federal government. He served three years with the U.S. Army and 26 years at Dinosaur National Monument.
"Bill has been a wonderful leader in the field and has earned the respect of his colleagues," stated Superintendent Mary Risser. "In my years at Dinosaur, I learned that I could rely upon his expertise and could have confidence that he was providing solid advice – not simply telling me what he thought I wanted to hear."
As the maintenance foreman in the Green River District, Bill and the crew extended the life of the Quarry Visitor Center by many years through their diligent and skillful efforts. They maintained the utility systems, campgrounds, roads, trails, etc., contributing almost 100 years of service without a single lost-time accident. During a recent site visit, the Regional Safety Officer noted the exceedingly well kept, organized, and clean maintenance facilities in the Green River District. This work group truly lived by Bill's philosophy that "Safety is planned for. A record such as this is NO ACCIDENT."
"From the Quarry Visitor Center to the Rainbow Park, Bill has had a hand in developing and maintaining Dinosaur's infrastructure for almost 30 years," stated Facility Manager Gary Mott. "We're going to miss his years of experience and institutional memory."
Bill and his wife plan to remain in the Vernal area where he will begin enjoying the good life with lots of fishing.