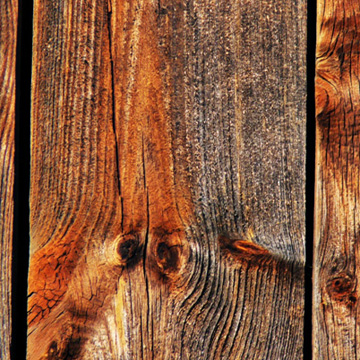 News Release Date:
September 10, 2013
Contact: Kathleen Sandt, 570 426-2429
BUSHKILL, PA: Superintendent John J. Donahue announced that on Saturday, September 14 at 7 p.m.,local photographer Allison Owczarczak will presentPhotographing Park Historyat the Bushkill Meeting Center on Route 209. Owczarczak, an avid photographer and natural historian, is the Director of Education at Pocono Environmental Education Center. The event is part of the annual Lecture Series sponsored by the Friends of Delaware Water Gap National Recreation Area and is free and open to the public. 
The presentation will include a slide show of works by the photographer and information on the history of some of the park's historic buildings. According to Owczarczak, "It's all about documenting our history before it is too late, before the signs of the past are all gone. And history is about much more than just brick and mortar structures and material remains. It is the stories, the moods, the settings, and the context that make it so rich. That's what I try to capture in my photos." 
For more information about this and other park programs visit  www.nps.gov/dewa or call Park Headquarters at (570) 426-2452, Monday through Friday between the hours of 8 a.m. and 4:30 p.m.. Bushkill Meeting Center is located on Route 209 in Bushkill, PA, approximately ¼-mile south of Bushkill Falls Road.