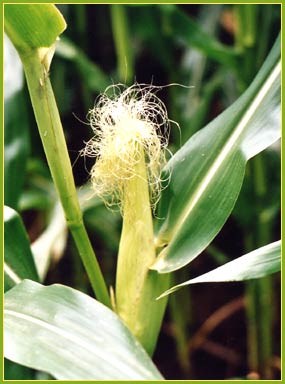 The recreation area has nearly 3,000 acres in agricultural production. These leased lands provide food and shelter for wildlife and help preserve the rural landscapes of the river valley. Corn, wheat, hay, and oats are the chief crops grown in the park.
Since this section of the Delaware River valley was inhabited for centuries before it was taken over for the Tocks Island Dam Project, remnants of home gardens abound along trails. Even on the remotest trails of the recreation area, a hiker might come upon plant survivors of an orchard or flower or vegetable garden, such as daffodils, spurge, or catalpa.
The orchard at Roberts Farm in Montague, NJ is believed to be the oldest in the National Park system, with trees more than 200 years old.