Scientific Research Permits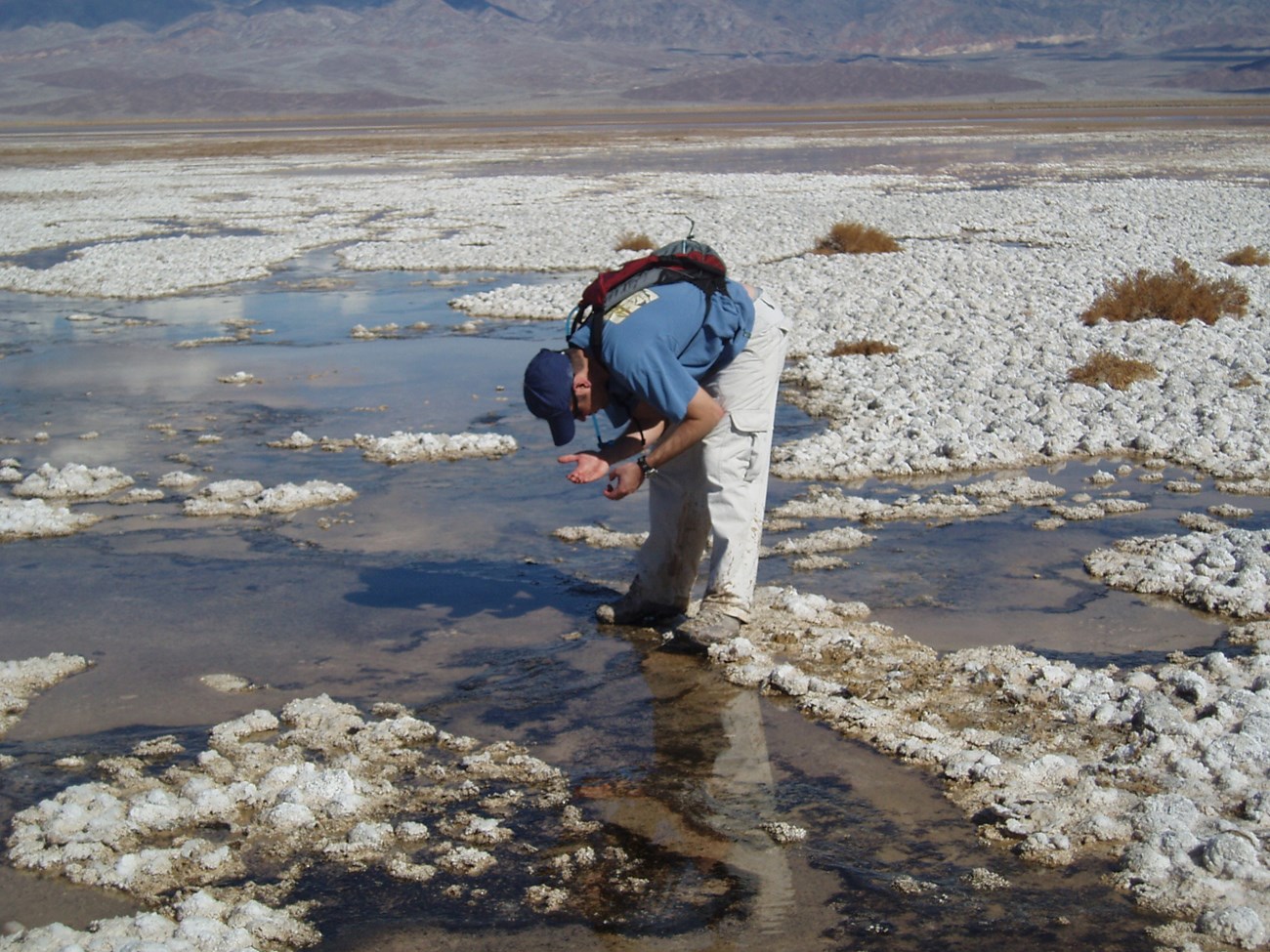 Death Valley National Park is committed to the furtherance of science and expanding knowledge of the park's resources. Annually, Death Valley National Park receives numerous requests to conduct scientific research within the park. Research activities may be performed by park contractors, cooperating agencies, non-profit or other governmental agencies, academic institutions, or individuals or other researchers who have a demonstrated record of accomplishments in the proposed field of investigation.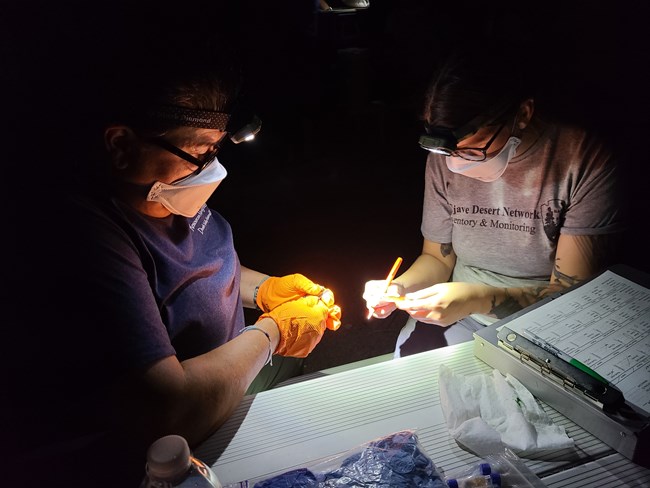 A study proposal that follows this template.
GPS-d: point-coordinates, maps, and .shp/.kmz files denoting exact study sites for proposed collecting or ground disturbance (researcher reconnaissance may be required).
Additional study-specific requirements, as applicable. Does your proposed research involve vertebrate animals, threatened, endangered or candidate species, research in wilderness, or specimen collection? If so, include the additional requirements outlined below.
Important Considerations:
Permit requests that involve ground disturbance, marking, collaring, or tagging of plants or animals, or collection of parts of organisms or entire organisms are currently taking a year or more for review.
Death Valley National Park is the homeland of the Timbisha Shoshone and other tribes. Some research proposals may involve tribal consultation between the park and tribes. This can increase permit processing time as we review concerns with sensitive issues and areas.
Ground disturbing activities have the potential to impact archaeological resources both on and below the ground surface. Such activities require additional review under section 106 of the National Historic Preservation Act. Due to extended review time, researchers are encouraged to substitute non-ground disturbing methods whenever possible.

With limited exceptions, permit requests for sampling or removal of rocks and minerals are not currently being accepted.

Modifications to existing applications or permits, such as the addition of study locations, may require re-submission of the original application and result in added review time.
The park cannot expedite application review. Postpone travel plans until after a final permit has been issued.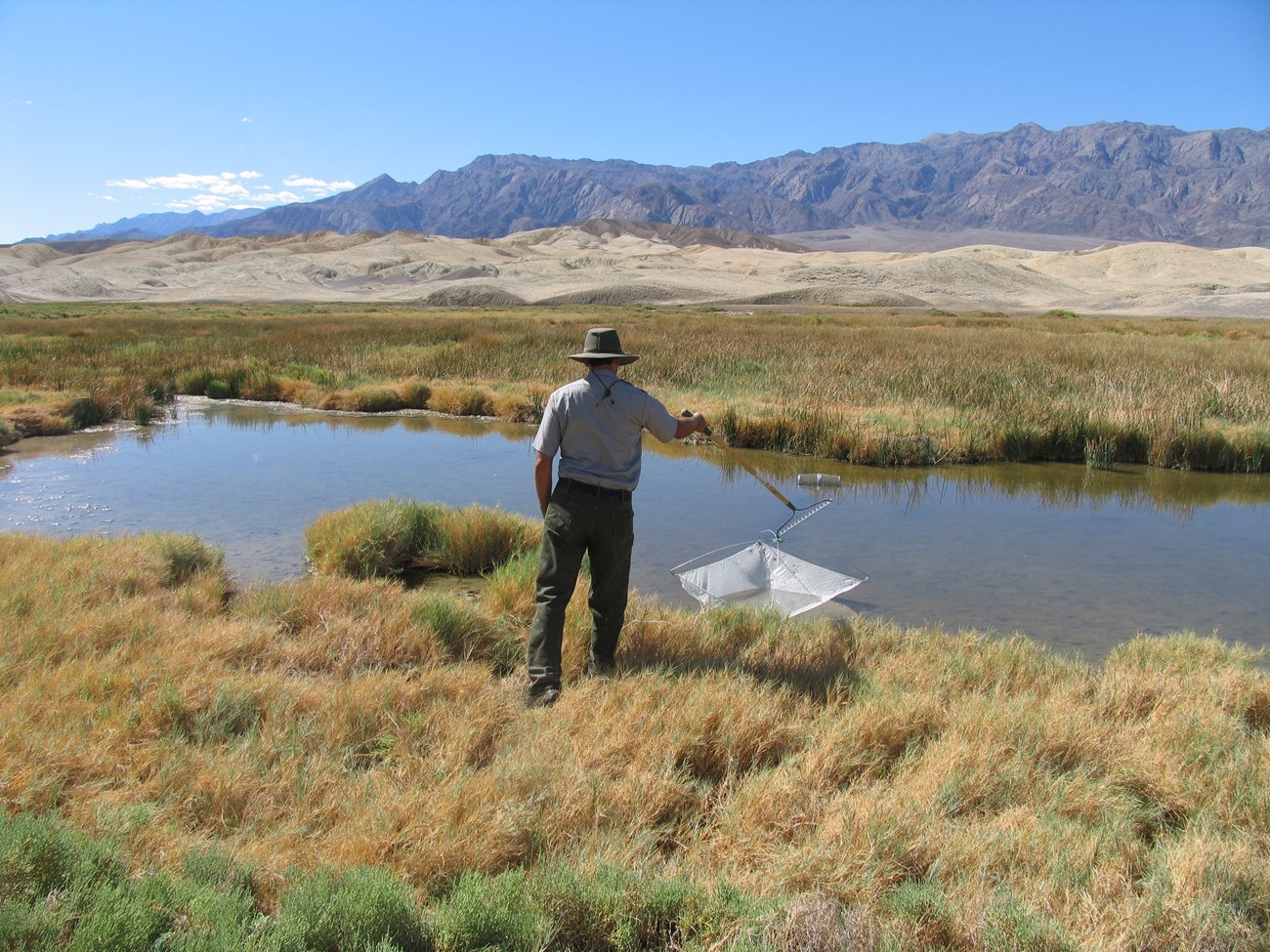 Additional Resources for Applicants:
Have an additional question? Please contact the Death Valley Research Permit Coordinator: Ambre Chaudoin.
Last updated: February 12, 2022