News Release
Man treated for heat illness after illegally driving off-road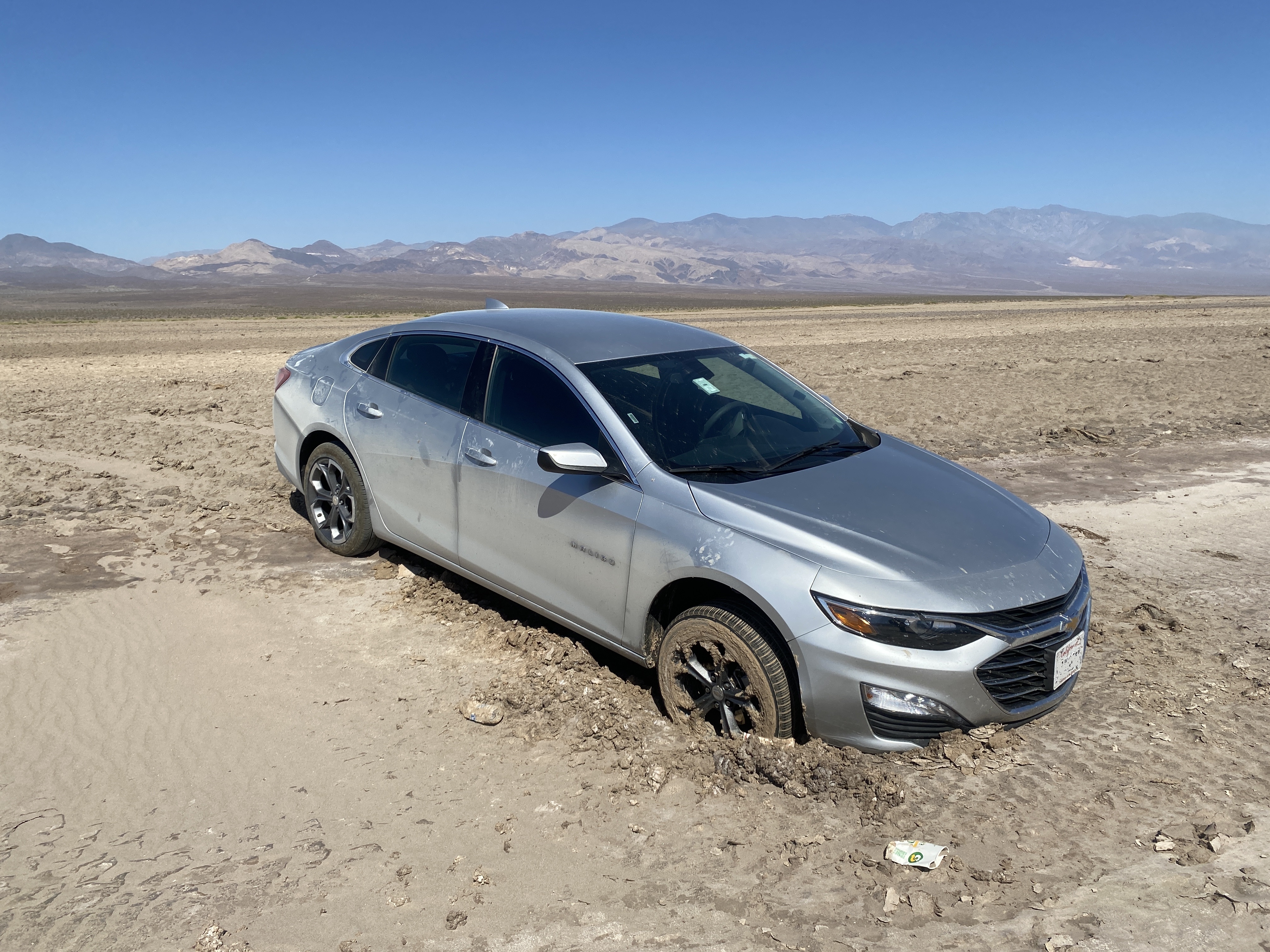 News Release Date:
August 1, 2023
Contact: Abby Wines, 760-786-3221
Contact: Matt Lamar
Contact: Nichole Andler
DEATH VALLEY, CA – Two people got lost driving in Death Valley National Park on July 4, resulting in one of them being transported to a hospital for heat illness. The two men got their vehicle stuck in the salt flat after driving illegally almost a mile off road. Two Star Towing removed their vehicle from the salt flat on July 27, carefully using a skid steer to minimize additional off-road damage. 
The park visitors got lost while navigating by GPS. They took a wrong turn onto West Side Road, and drove back and forth on the gravel road for about three hours. Around midnight, they became concerned about running out of gas, and decided to drive directly across the salt flat to Badwater Road. Driving off-road is illegal in Death Valley National Park. In this case, it could have cost their lives.
Their vehicle got stuck in mud 0.9 miles after they left West Side Road. They walked about a mile to Badwater Road, then 12 miles north along the paved road. They split up around 3:00 am. One man walked another 6 miles north and was picked up by other park visitors around 8:00 am. They drove him to Furnace Creek, where he was able to call for help.
The same family that picked up the first man then drove back to pick up the second man. They drove him to Shoshone, CA. He had symptoms of heat illness and was transported by ambulance to Desert View Hospital in Pahrump, NV. The lowest temperature that evening was 90°F.
The vehicle remained stuck in the salt flat for three weeks until Two Star Towing used a skid steer to remove the vehicle on July 27. The men were issued a mandatory court appearance for illegal off-road driving and the resulting damage to the park. Charges and fines are pending.
"Death Valley is an awe-inspiring place that demands our utmost respect and preparedness," said Superintendent Mike Reynolds "We urge visitors to exercise caution and adhere to park rules. Don't drive off established roads; this damages the environment and can turn deadly."
The incident serves as a reminder to have a plan and be prepared before traveling to remote locations like Death Valley National Park. GPS navigation can be unreliable. There is no cell phone service in most of the park. Visitors should travel with an up-to-date road map. It is safest to stay on paved roads during the summer heat.
Driving off road is illegal within Death Valley National Park. Vehicles that drive off road can harm plants and animals--such as the desert tortoise--and often leave tracks that can scar the desert for decades.
For more information on how to safety visit Death Valley National Park, go to www.nps.gov/deva.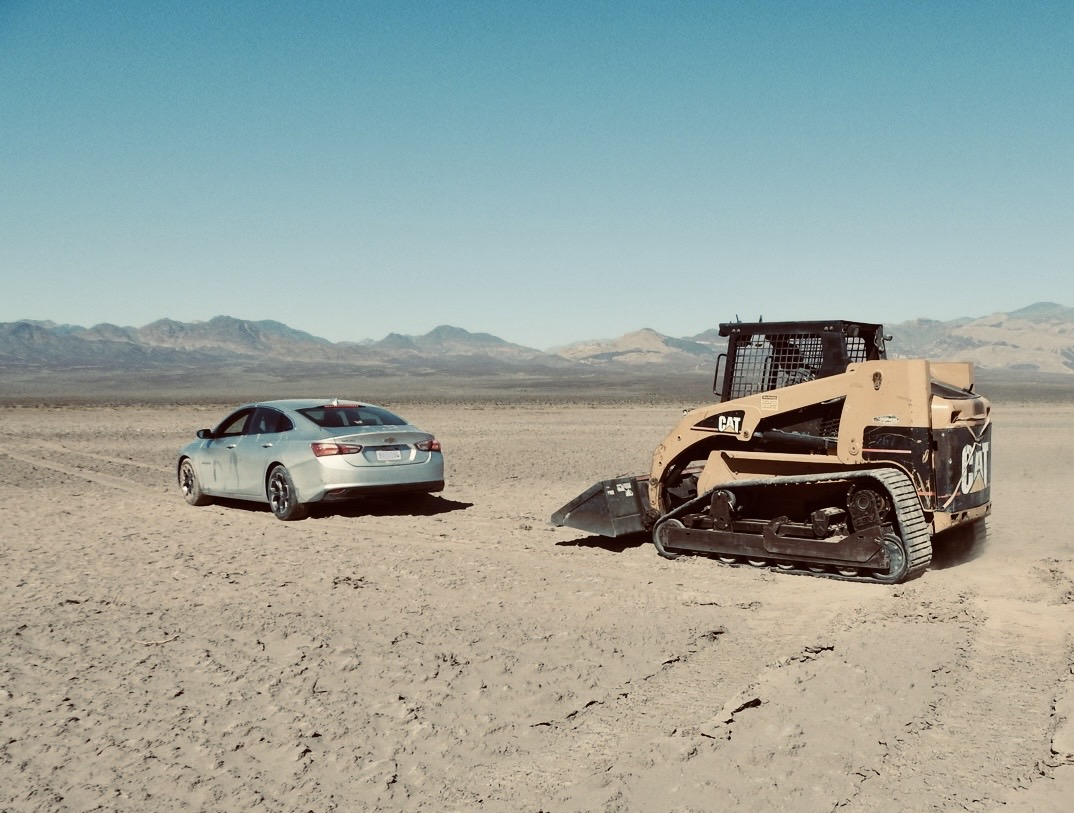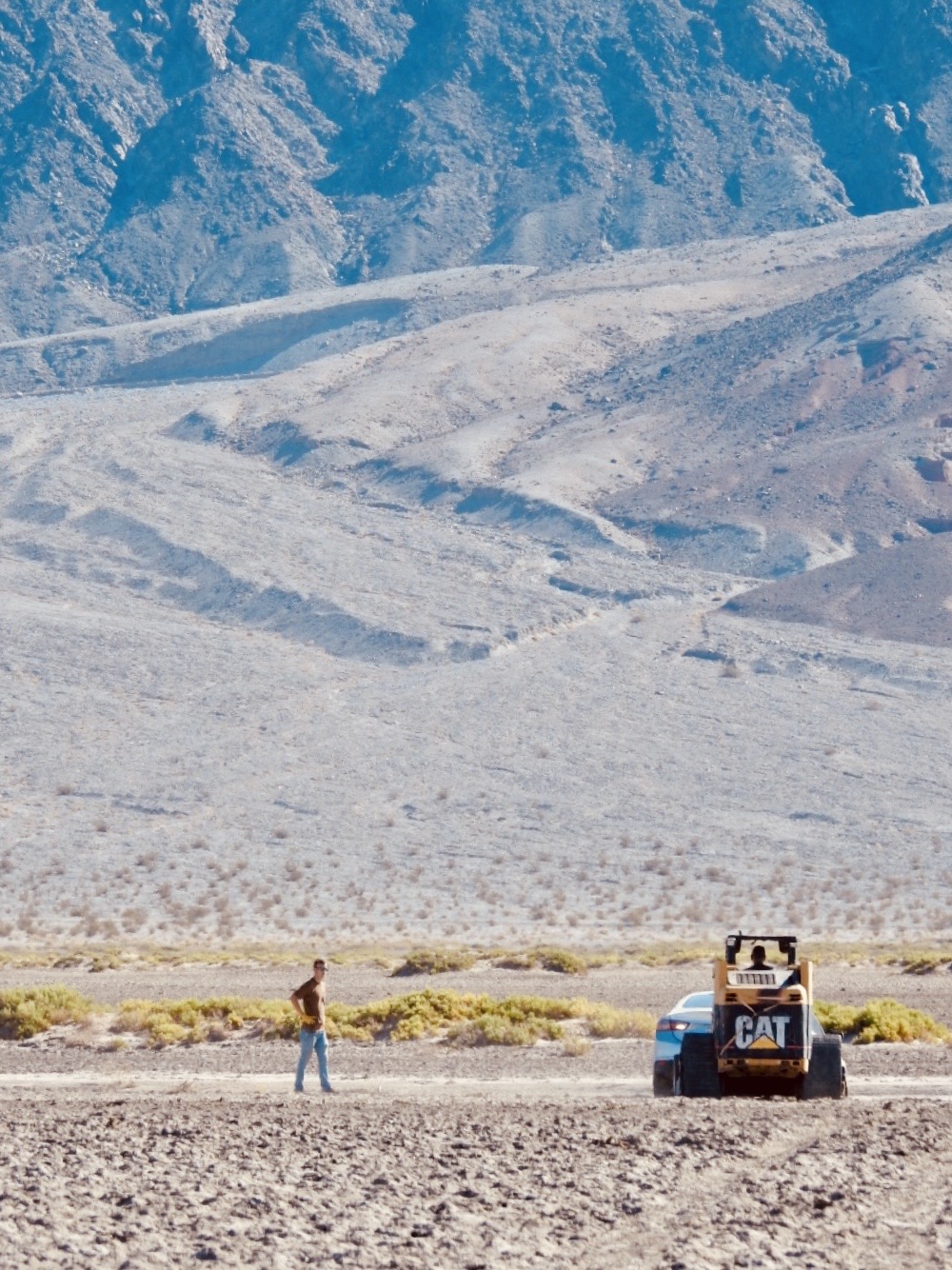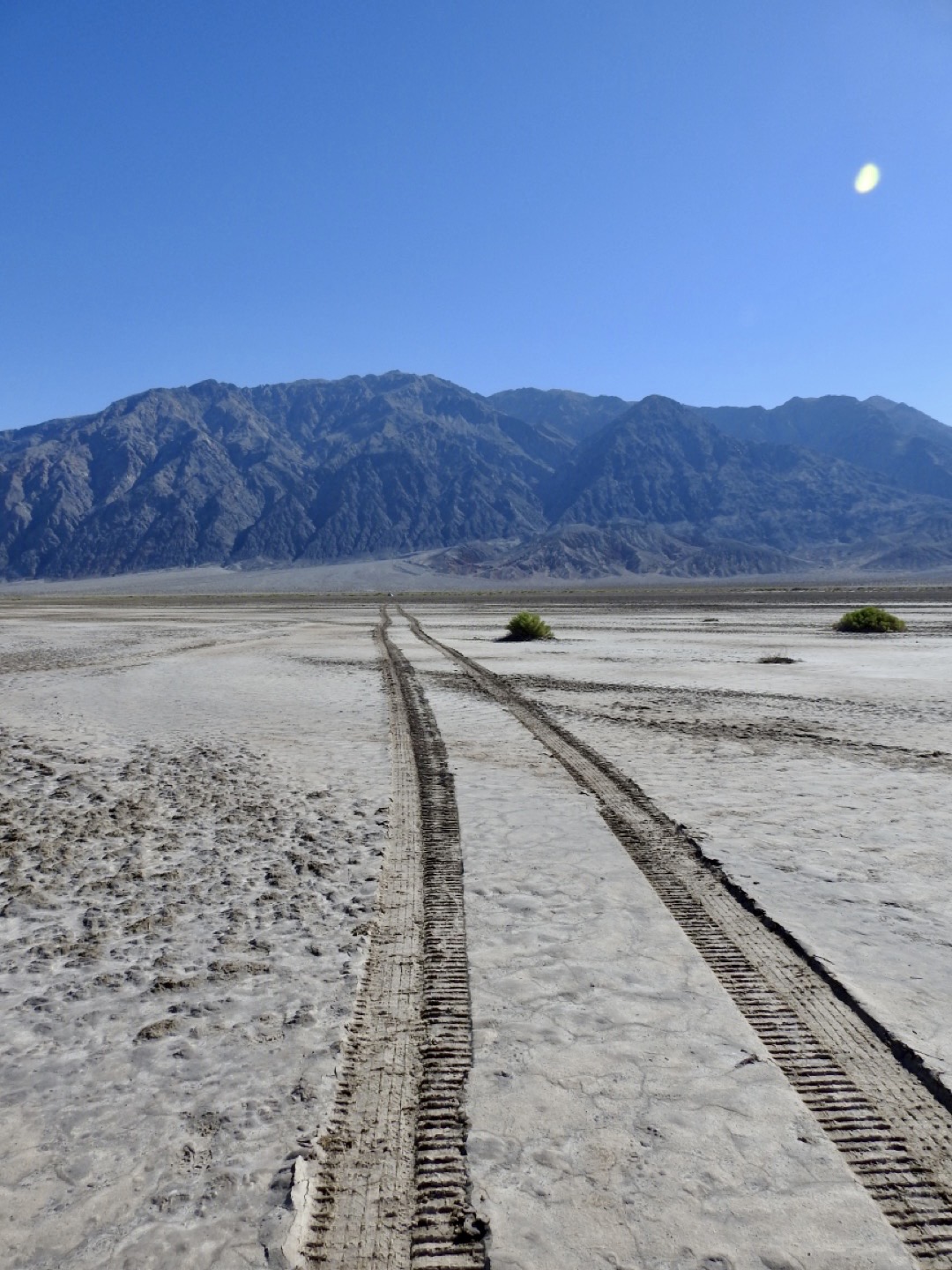 Last updated: August 1, 2023