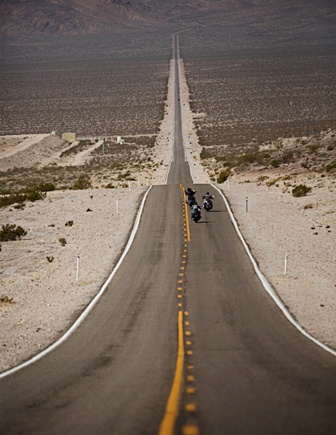 The following commercial activities are authorized in Death Valley National Park and will require a commercial use authorization. Below are links to the conditions of each type of activity:
(If your service/activity is not listed above, please contact the Office of Special Park Use.)
Applications for Commercial Use Authorizations are currently being accepted. Download the items listed below and use the Application Checklist to create a complete application package. It is our preference that you send this package via e-mail to e-mail us. If you are not able to do that you can mail your application to the address below but the processing of your application may require more time. Your application will be processed in the order it was received. Plan on at least 60 days for processing of a complete application package.
Address:
Office of Special Park Use
Death Valley National Park
PO Box 579
Death Valley, CA 92328
Telephone:
760-786-3241 or 760-786-3236
The following items should be included in a complete application package:
Proof of Payment or check for $210 application processing fee
First Aid / CPR, Wilderness First Responder or Wilderness First Aid Certificate **

Supplemental Activity Report

If you add activities during the calendar year submit this form to the

Office of Special Park Use at least 7 days prior to your visit.
* Certificate of insurance must list the UNITED STATES OF AMERICA as additional insured. General Liability coverage must be for a minimum of $1,000,000 USD and the certificate must be written in English.
** First aid / CPR, wilderness first responder or wilderness first aid certificates depend on the type of activity you are doing and where it is takes place. See the conditions for each type of activity in the links above.
*** Each trip leader must have an addendum in their name attached to the umbrella permit. When submitting an addendum to us for signature it must be accompanied by the applicable medical certifications and signed LNT for each trip leader.The addendum must be fully executed and the process generally takes one to two weeks.
**** Previous year CUA holders are required to submit a Year end-Report which is due when all trips have been completed but no later than January 15, of the following year. Gross receipts must be reported accurately. Reports can be returned with the application package.
***** No acknowledgement of risk form is required by the National Park, HOWEVER, you may NOT use any waiver of liability when providing services to visitors in Death Valley. This form is provided for your use should you choose to have your clients sign it. It has been prepared by our legal team and the language cannot be altered or deleted, you may only fill in the blanks with the appropriate information regarding your activity.