Plan Your Visit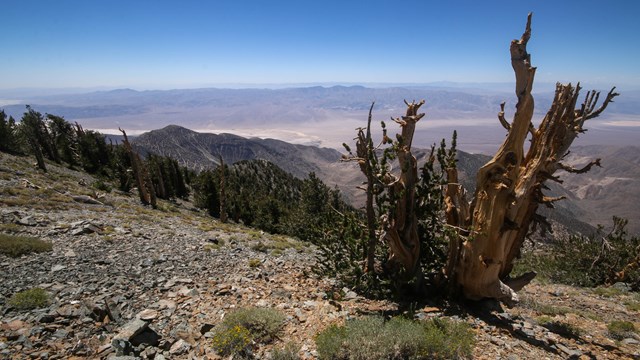 Plan a Summer Visit
Tips to plan a safe and enjoyable visit to Death Valley in the summer months.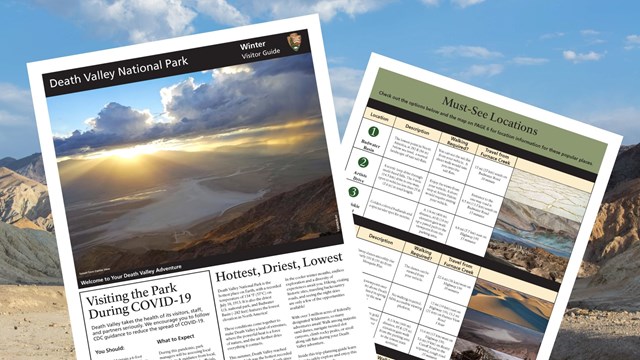 Visitor guide (park newspaper)
All you need to plan your visit to Death Valley. Up to date copies are available at the park when you get here!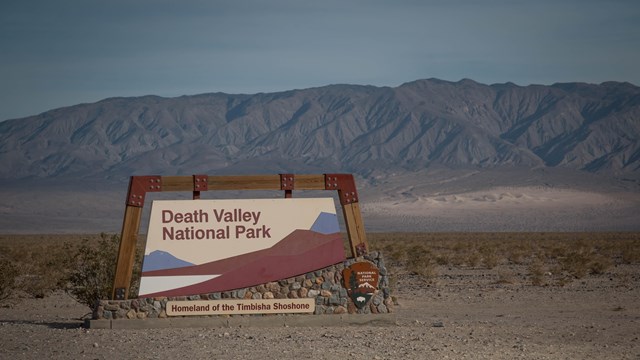 Basic Information
Operating hours and seasons, weather, fees, and visitor centers.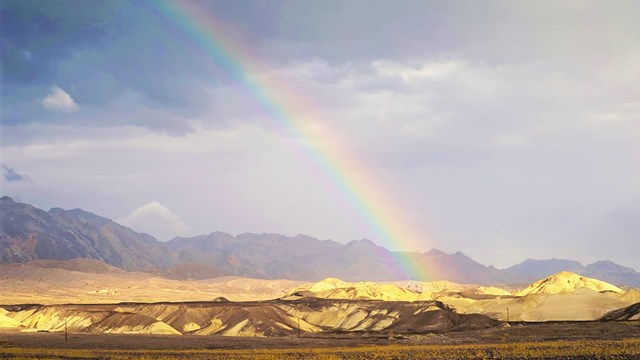 Current Conditions
Road and weather conditions, closures, and important notices.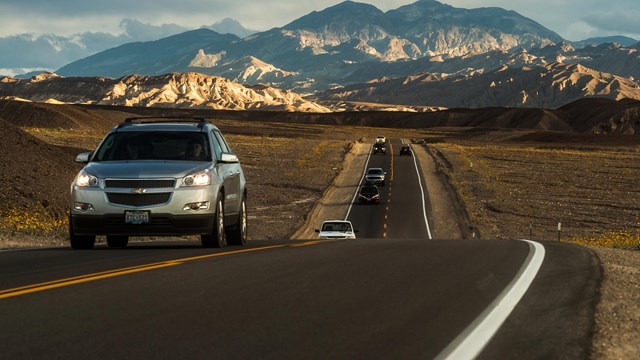 Directions and Transportation
Maps, airport information, and basic directions.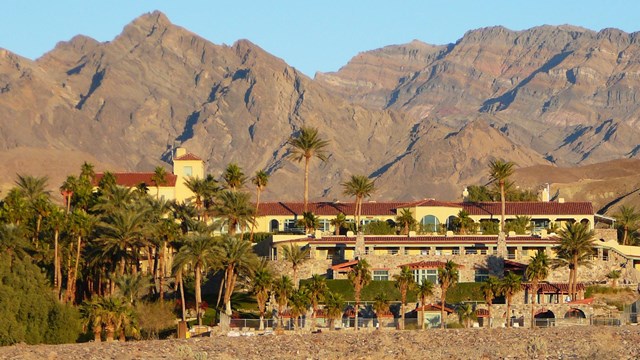 Lodging
Whether you are looking to stay in a luxury hotel or a simple tent cabin, Death Valley has a range of options available.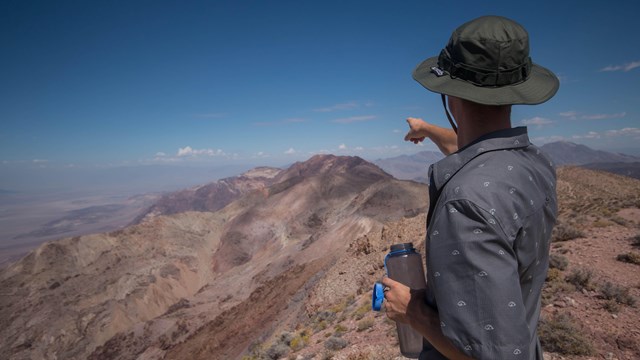 Things to Do
Outdoor and indoor activities, ranger programs, and more!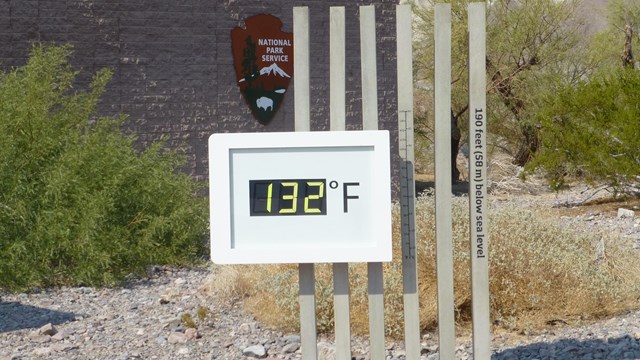 Safety
Tips for staying cool, hantavirus, mines, and more.


Last updated: April 18, 2023