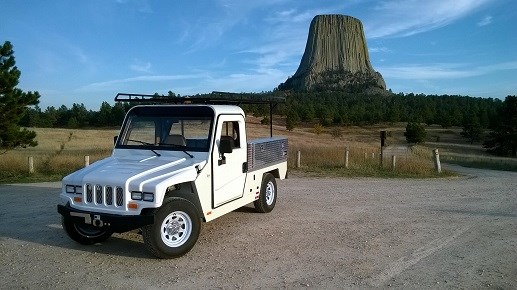 Change has always been a powerful force in nature. Today, human activites are understood to be an important factor in global climate changes. National parks are helping scientists understand how these global changes are impacting local communities. Parks illustrate how connected we are with the natural world whenever change occurs.

The challenge of climate change allows parks to serve as models for climate-friendly actions. Devils Tower National Monument participated in a Climate Friendly Parks (CFP) workshop with the Environmental Protection Agency and became recognized as a CFP member. Devils Tower is leading the way in the effort to protect your park and ensure its preservation for future generations. You can learn more about this program by visiting the park service's Climate Friendly Parks Website.

As a participant in the CFP program, Devils Tower National Monument belongs to a network of parks that are putting climate-friendly behavior at the forefront of park operations and resource management.