News Release
Search Continues for Two Missing Climbers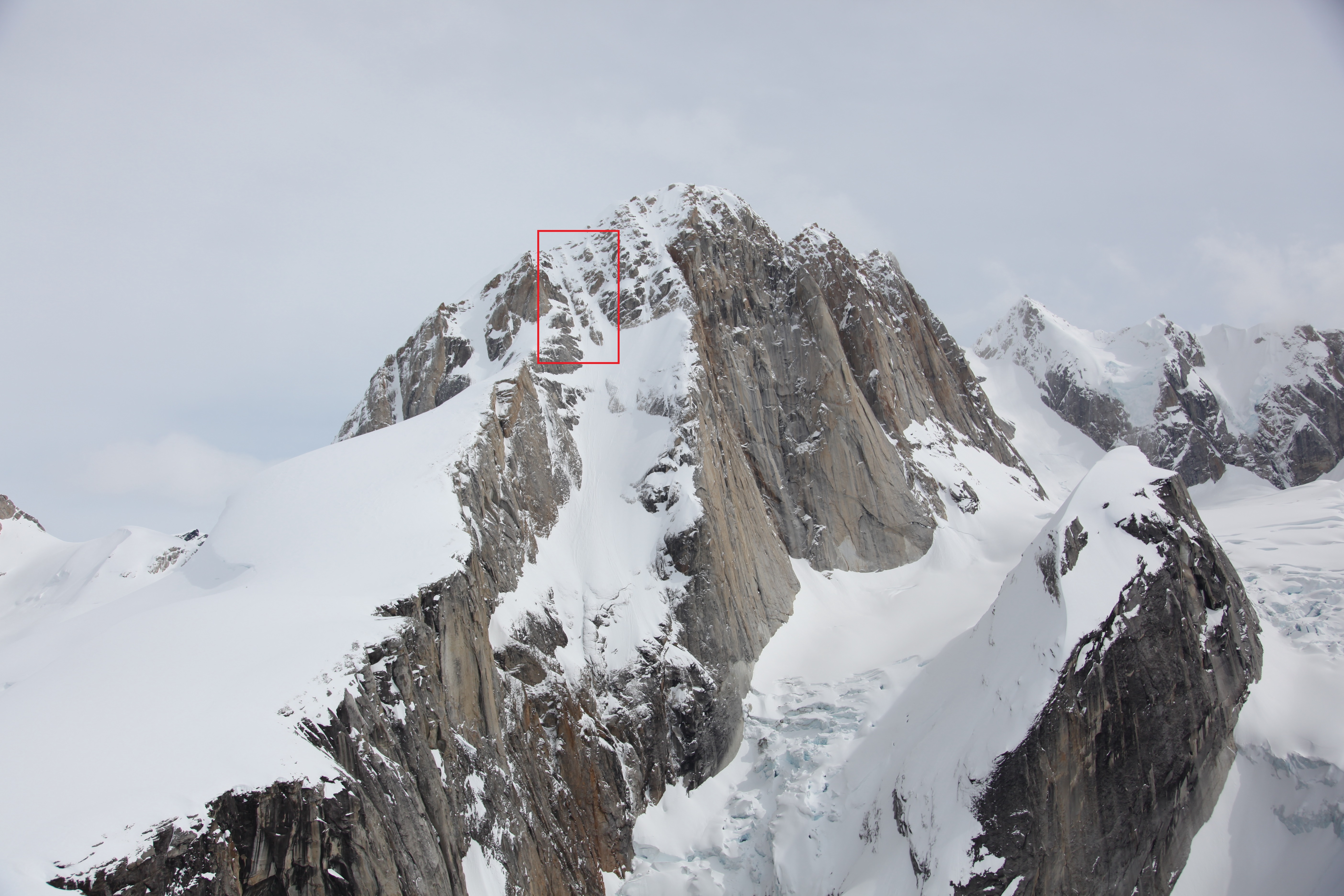 News Release Date:
May 9, 2023
Contact: Maureen Gualtieri, 907-733-9103
TALKEETNA, AK – The search continues for signs of two missing climbers on the Moose's Tooth, a 10,300-foot peak near the Ruth Gorge in Denali National Park and Preserve. Based on boot prints and other clues, 34-year-old Eli Michel and 32-year-old Nafiun Awal, likely fell while climbing high on the West Ridge route of the Moose's Tooth on Friday, May 5.   

Search efforts began Sunday, May 7 after a concerned friend alerted park officials that the team had not checked back via InReach following their climb. Denali National Park mountaineering rangers and the park's contracted helicopter pilot conducted two flight missions each on Sunday and Monday, for a total of 7.8 flight hours. On both days, ground searches of the heavily-crevassed glacier at the base of the peak were conducted by a mountaineering ranger harnessed to the end of a helicopter shor-haul rope.   

Clues collected in the two days of searching include the team's vacant tent site with ski and boot tracks leading up into a small slab avalanche near the top of the West Ridge route. Several pieces of the climber's equipment were also sighted along the 3,200-foot fall line, including two ice axes and a climbing helmet.   

The aerial search for the two missing men will continue when the weather allows, with a focus on the base of the fall line. Current weather conditions in the Ruth Gorge include low visibility and snowfall, with no flight activity expected on Tuesday, May 9. Updated information on the search will be shared when it becomes available. 
Last updated: May 9, 2023