News Release
Entrance Fee Increases to Address Infrastructure Needs and Improve Visitor Experience Begin May 1 at Denali National Park and Preserve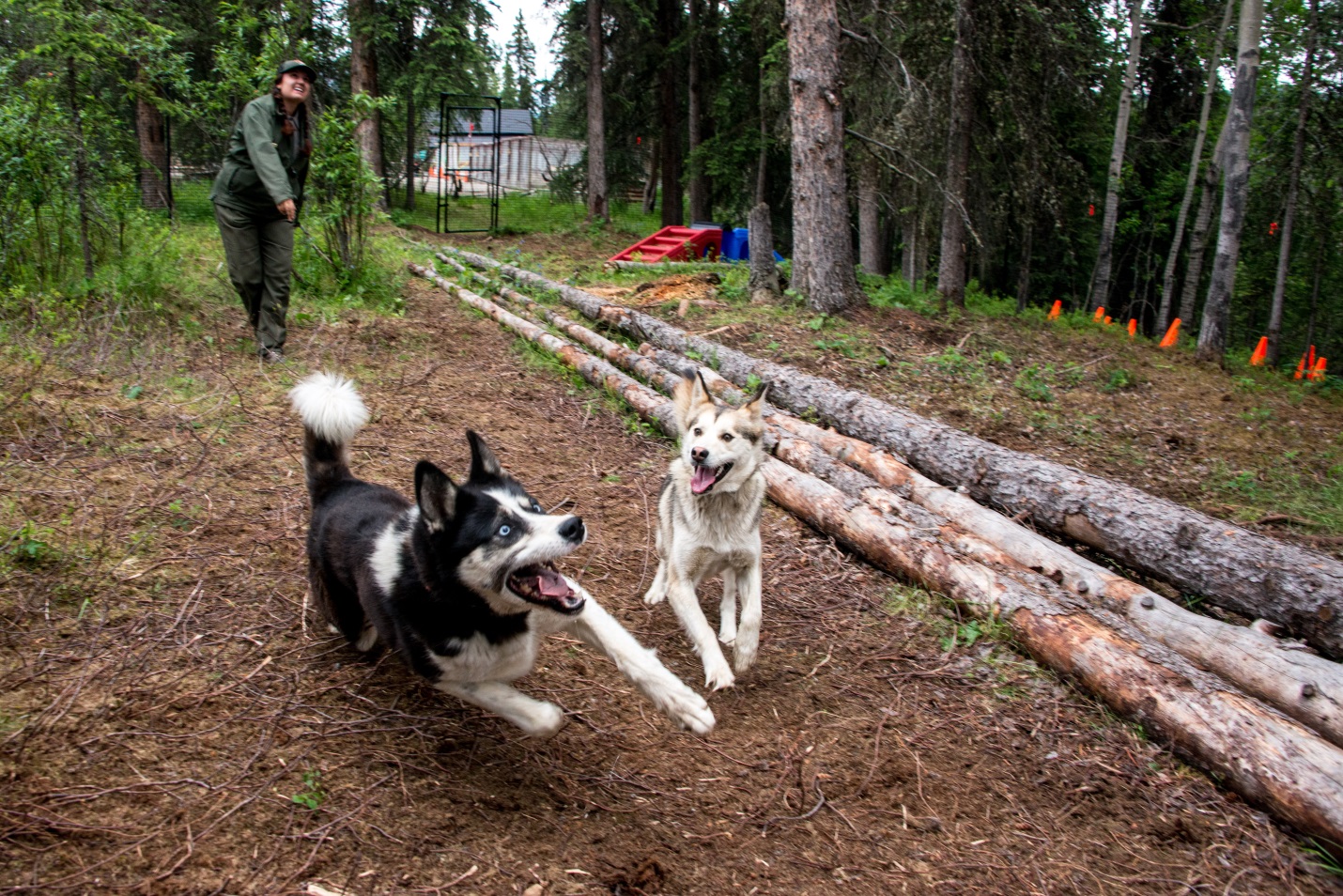 News Release Date:
April 9, 2019
Contact: Kathleen Kelly, (907) 683-9504
Denali National Park and Preserve will modify its entrance fees on May 1 to provide additional funding for infrastructure and maintenance needs that enhance the visitor experience.  
The new park entrance fees will be $15 per person for a seven-day pass and $45 for a Denali-specific annual pass which admits unlimited entry to the park for four adults for 12 months.  
The National Park Service (NPS) announced the new NPS-wide entrance fees in April 2018, in response to public comments on a fee proposal released in October 2017. The fee increases will address the $11.6 billion in deferred maintenance across the system of 419 parks, historic and cultural sites, and monuments.  
Entrance fee revenue remains in the NPS and 80% of Denali's entrance fees stay in the park. They will be devoted to spending that supports visitors' experiences. For example, past entrance fees were used to install a new entrance sign and build a free-run pen at the park's kennels. The pen promotes the health of the park's sled dogs and provides a place for visitors to watch and enjoy the dogs at play.  
The America the Beautiful-National Parks and Federal Recreational Lands Annual Pass and Lifetime Senior Pass will remain $80. Free or discounted passes are also available for senior citizens, active-duty military, fourth grade students, and disabled citizens. All of these passes can be purchased or obtained at the Murie Science and Learning Center, Walter Harper Talkeetna Ranger Station, and Fairbanks Alaska Public Lands Information Center.  
In addition, volunteers who donate 250 cumulative hours to the NPS and other national public lands sites are eligible to receive an America the Beautiful-National Parks and Federal Recreational Lands Annual Volunteer Pass as a thank you for their service.
Learn more about fees and passes in Denali
Last updated: April 9, 2019