News Release
Apply Now to be an Artist-in-Residence at Denali National Park (2019)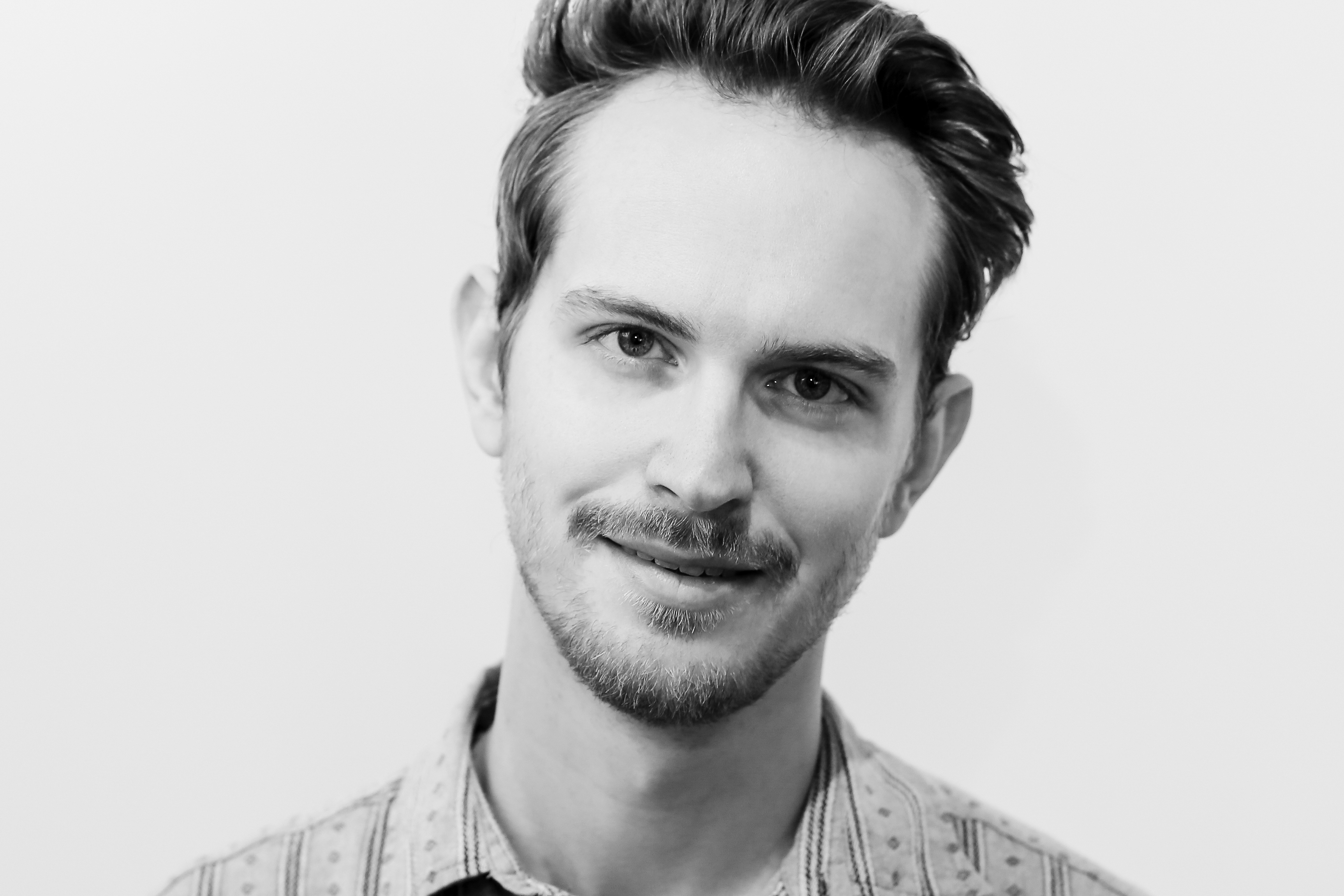 News Release Date:
June 8, 2018
Contact: Katherine Belcher, (907) 683-9583
Calling all artists! Denali is accepting applications for its Artist-in-Residence program until Sept. 30, 2018. Artists will be asked to focus on the theme of Staying Safe with Wildlife, and Alaska Native artists are strongly encouraged to apply. 
The Artist-in-Residence program is dedicated to exploring new ways for visitors to experience Denali. From hundreds of competitive applications each year, about a half-dozen accomplished artists, writers, and composers are invited by the park superintendent to spend 10 days in Denali at their own expense the following summer. Visits include a permit for limited access along the Denali Park Road and time alone at a historic ranger patrol cabin.
Each participant will lead a public outreach activity with visitors and may choose to donate a finished work to the program collection. Artists are challenged to create works for visitors that convey a fresh and innovative perspective of Denali drawn from direct experience. With the welcome addition of several year-round gallery spaces beyond park boundaries, more of these donated works enjoy a larger life in the public eye. Our digital gallery is enjoyed by many who visit us by website long before or after their actual trip in the park.
One of this summer's artists-in-residence is Cody Kauhl, a digital media artist that pairs found sound and video with the intimacy of the human voice. He will be in Denali through June 15. His work has been performed at international and national festivals and conferences including the International Computer Music Conference and Society of Electro-Acoustic Music in the United States. He is currently treasurer of the Kansas City Electronic Music and Arts Alliance (KcEMA) and vice-president of No Divide KC. During the Denali AiR program, he hopes to record a large collection of visual and audio samples of his environment for use in future songs and compositions.  
Last updated: June 8, 2018