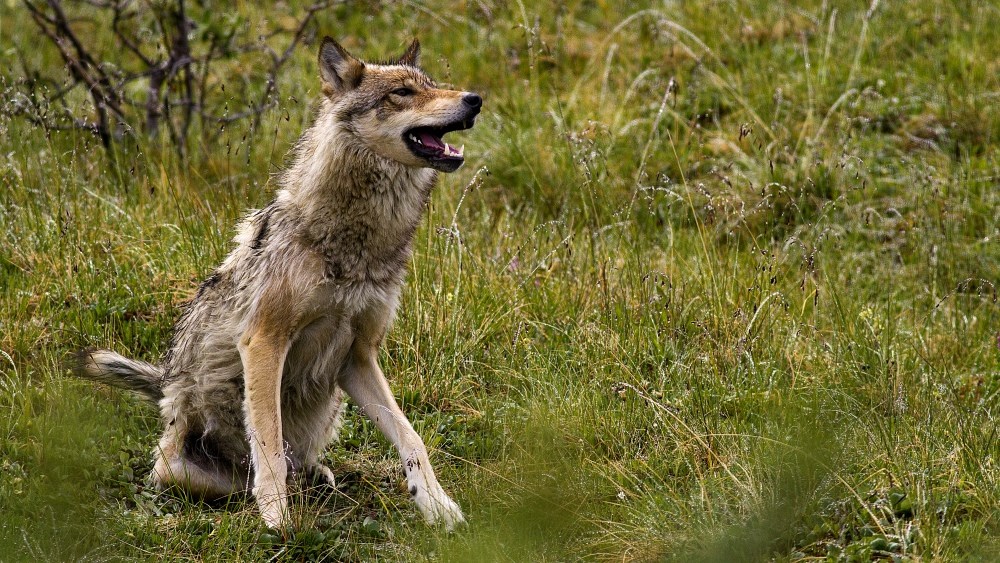 Denali is recognized as one of the best places in the world for people to see wolves in the wild. Each year, hundreds of visitors see wolves along the Denali Park Road. More than anywhere else in Alaska, wolves in the eastern part of Denali provide significant benefits to tourism.
Seeing wolves in the wild is a unique experience, and one that people remember with vivid detail. Even without seeing a wolf, you may glimpse evidence of their presence in a track or scat on a riverbed.
Wolves live in family groups called packs and travel over vast expanses of Alaskan terrain to hunt, feed, and raise pups. Although they are one of the most studied species in the park, we discover more about wolves every year. We invite you to explore our site and find out more about these charismatic canids.