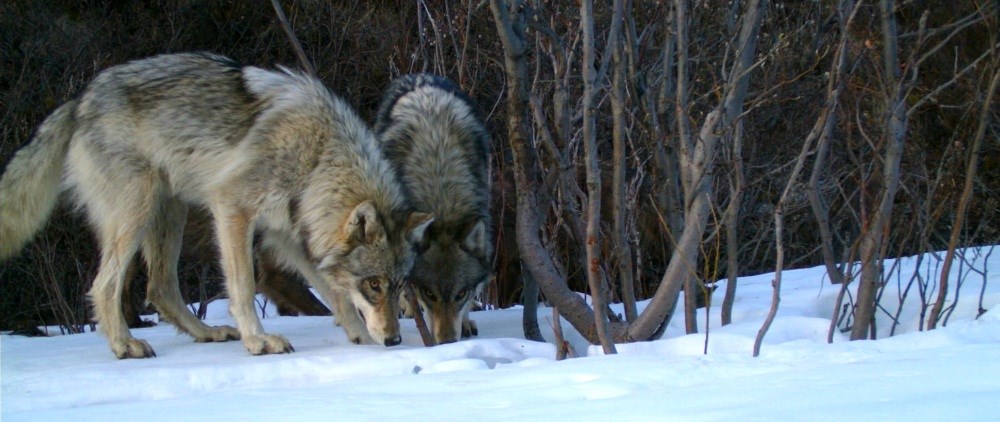 In 2010, Denali National Park and the University of Alaska Fairbanks, with the cooperation of the Alaska Department of Fish and Game, began a study of wolf movements, wolf survival, and wolf viewing opportunities along the Denali Park Road. This study is investigating a variety of factors that might influence sightings of wolves on the park road including:
Wolf abundance
Harvest of wolves outside of park boundaries
Den location
Pack size and composition (adults, pups, etc.)
Individual behavior
Pack social structure
Pack proximity to the road
We expect this on-going study to inform the NPS on how wolf management practices outside Denali's boundaries impact wolf populations and the likelihood of seeing wolves within the park.
Annual Reports