For Kids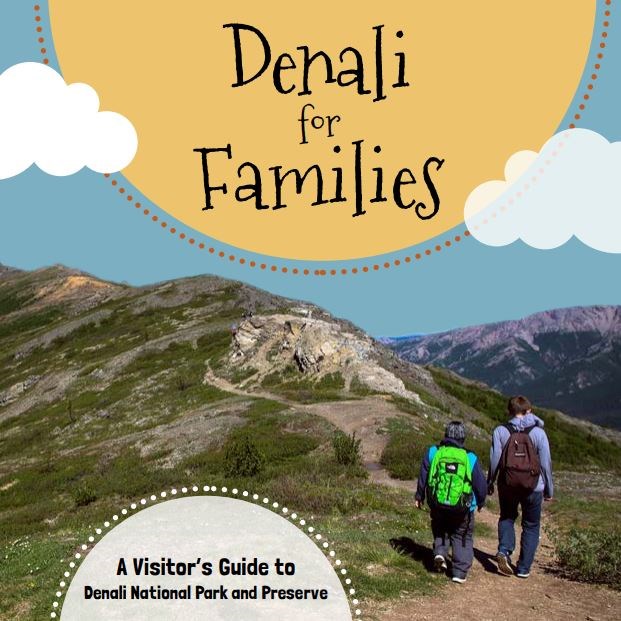 It can be daunting to plan a trip that will be fun for the whole family. Especially when your destination is a vast wilderness in the Alaskan Interior. Whether you've already reached Denali already or you're still dreaming about your perfect trip, Denali for Families is a great place to start creating a vacation that will appeal to all ages.
This free travel guide is designed for parents and guardians who are traveling to Denali and hope to make lasting memories. Denali for Families unlocks Denali's secrets, covering everything from the best places to camp and hike to important safety and logistical information. This guide not only serves to help you plan your trip, but also includes parent testimonies and fun family photos that will inspire you.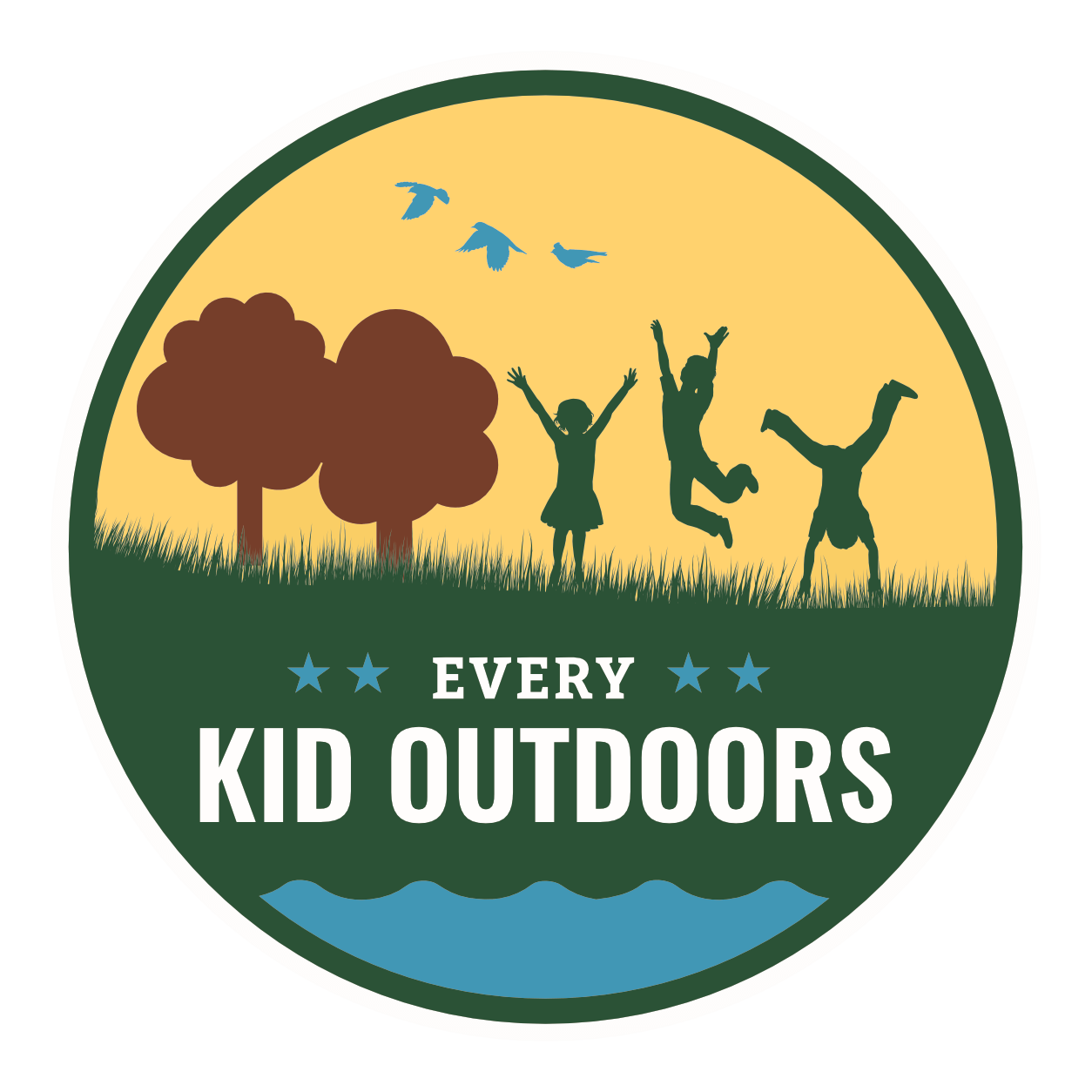 Every Kid Outdoors
Hey fourth graders! Come see America's natural wonders and historic sites. The Every Kid Outdoors program allows every fourth grader and their family to visit parks for free.

Get a voucher for a free park entrance pass. Bring the voucher with you to Denali and we will exchange it for your pass.
Last updated: October 15, 2020