Swimming and Beachcombing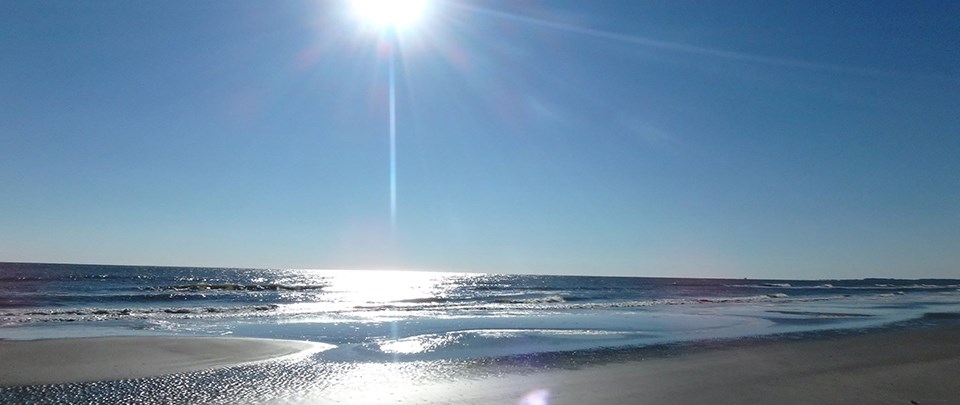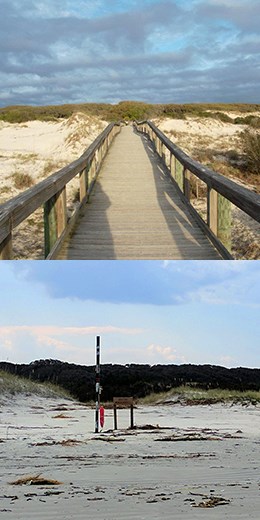 Swimming
Cumberland Island is home to 17 miles of undeveloped beach. Plenty of warm sun, blue water, and soft sand greet visitors. Swimming is a very popular activity for day visitors and campers alike. It is a wild beach, so being prepared and taking a few precautions will make for a more enjoyable visit.
The quickest way to get to the beach is by hiking a half a mile across the island from the Sea Camp dock.
It is the open ocean. All the tides and currents that affect it, and all the animals that call it home can be there.
There are no lifeguards.
Rip currents can form. Check the surf forecast or ask a ranger for the rip current risk the day of your visit.
Protect yourself from the sun. Drink plenty of water.
There are designated beach crossings marked on the park map. Some are trails and some are boardwalks. If there is a boardwalk present please use it to protect the dunes. Tall, striped poles along the dunes mark each designated crossing for leaving the beach.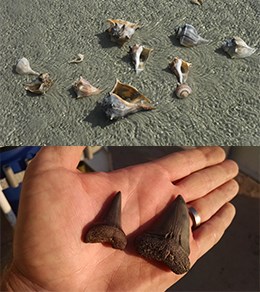 Beachcombing
With miles of undisturbed beach there is always something to find. Some of the best times to explore are following storms when shells have been turned up by the strong surf. There is much to explore and investigate but please remember the following:
Collection
Only two things can be collected and taken home with you from the island.
Seashells that are not occupied (please carefully check that nothing is living in them)
Fossilized sharks teeth
*Note: Small quantities of edible nuts and fruits can be gathered for personal consumption.
"Leave what you find"
No other plant, animal, historic artifact, mineral, or part there of is permitted to be collected and removed from the island. You are encouraged to explore all the island has to offer. Please investigate and take pictures, but leave things as you find them for the next person to discover and appreciate.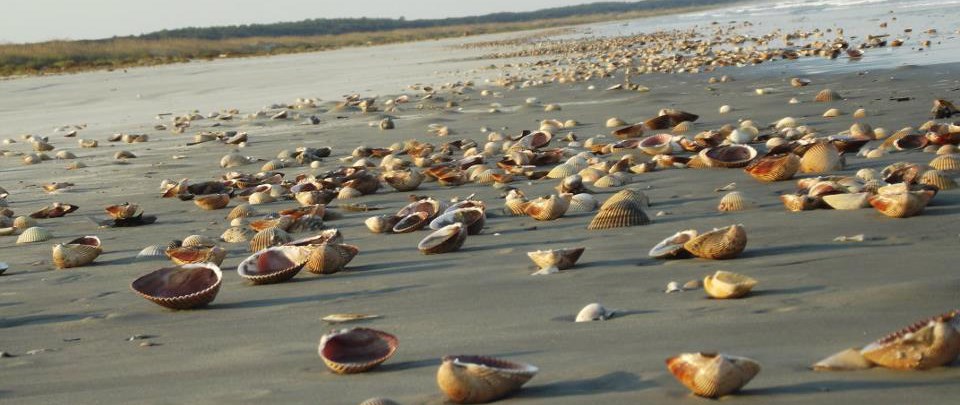 Last updated: January 2, 2018