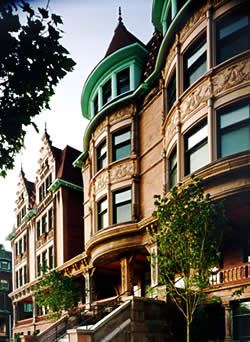 Photo: © 1996 Don Pearse Photographers, Inc.

Incentives
Technical Preservation Services (TPS) has developed this information program to assist historic building owners, preservation consultants, community officials, architects and developers.

This website provides basic information on the 20% tax credit.
It is not intended to replace the more complete Historc Preservation Tax Incentives material.