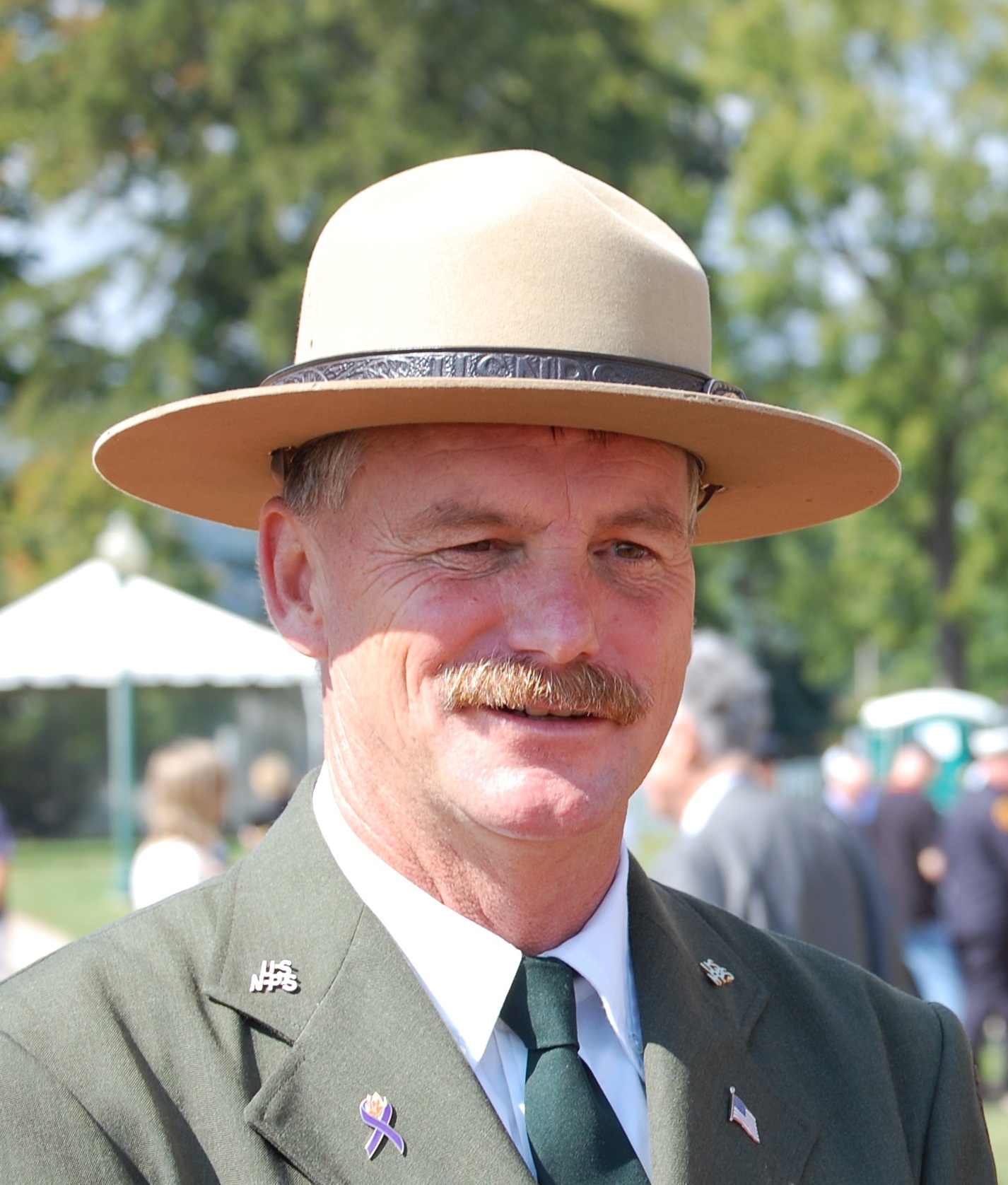 News Release Date:
January 19, 2012
Contact: John Apel, Acting Superintendent, 208-527-1350
Dan Buckley has been selected as the new superintendent of Craters of the Moon National Monument and Preserve located approximately 18 miles west of Arco, Idaho. He replaces Doug Neighbor who was recently named superintendent of Big Thicket National Preserve in Beaumont, Texas. Buckley's duties as superintendent will begin on February 27, 2012.
"Dan has extensive experience with and knowledge of fire management, and a great sense of working with partners to manage our public lands. His experience and dedication will be very valuable at Craters of the Moon and I'm looking forward to his innovative approaches in co-managing this unique national monument and preserve," said Pacific West Regional Director Chris Lehnertz.
Buckley began his career in 1976, serving as a seasonal firefighter at Sequoia National Park. He later served as the Prescribed Fire Manager for Yosemite National Park and as Fire Management Officer for the Bay Area National Parks. Buckley has served on numerous interagency coordination groups, maintains extensive wildland fire qualifications and has been on Type 1 Incident Management Teams for twelve years. His current position is based in Boise, Idaho where he serves as the National Wildland Fire Operations Program Lead for the National Park Service's Fire Management Program Center.
Buckley received an Associate degree in Science from Cuesta Community College in 1980 and a Bachelor of Arts degree in Journalism/Public Relations with minors in Biology and Anthropology from Humboldt State University in 1984. Buckley and Dayna, his wife of 23 years, have three children. The family enjoys bicycling, fly fishing, reading, distance running, snowboarding, hiking, and backpacking.
"I am deeply honored and humbled to have been selected for this position, and look forward to this opportunity to be a Park Superintendent - something I have been working towards for the past three years. My family has enjoyed our visits to Craters of the Moon, and I especially look forward to working with the park staff, local communities and counties, schools and educational institutions, and our interagency partners to preserve, protect and promote this treasured landscape and the resources contained therein," said Buckley upon hearing of his selection.
Craters of the Moon National Monument and Preserve is located in the Snake River Plain in central Idaho. It is one of the best places in the world to see a large variety of volcanic features and landscapes within a relatively small and accessible area. The Monument was established in 1924, and expanded in 2000 to include most of the Great Rift, the source of the lava flows that created this unique landscape. Today's more than 750,000 acre National Monument and Preserve is cooperatively managed by the National Park Service and the Bureau of Land Management.