Partners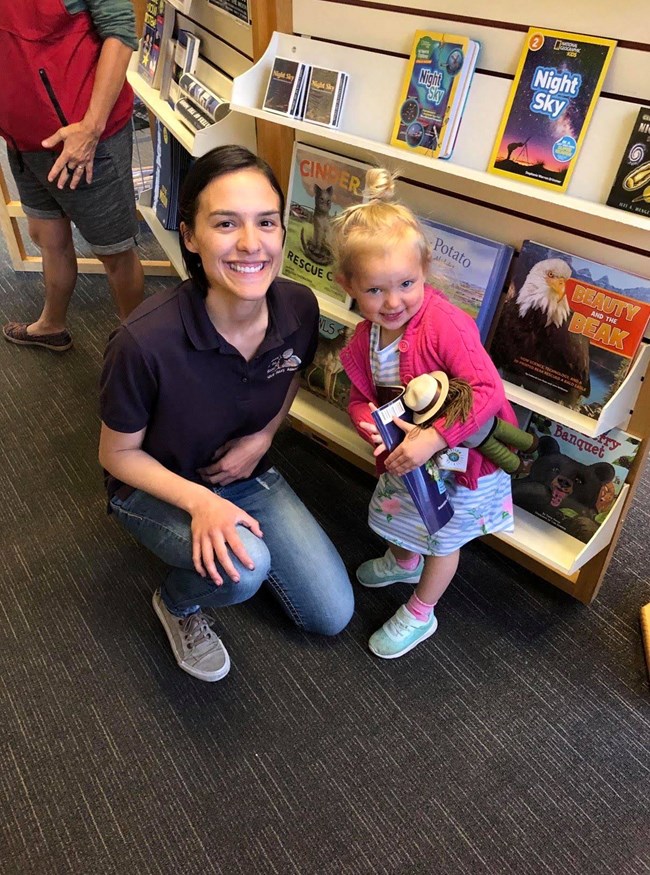 Craters of the Moon Natural History Association:
Visit Craters of the Moon Natural History Association website. Purchase books from our non-profit partner, join the Association or make a donation to help support the educational and research activities of the Monument: 208-527-1360.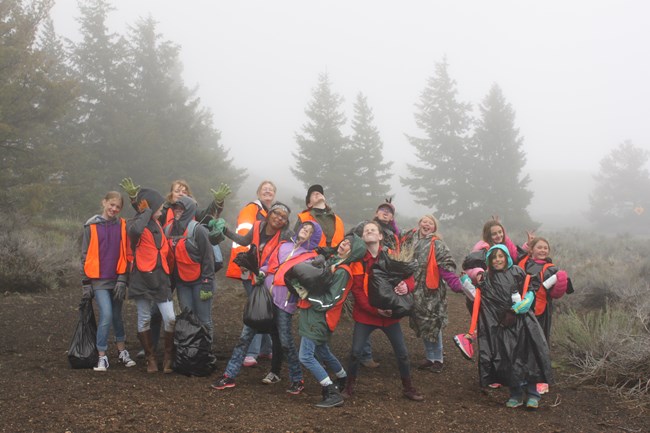 Volunteers-in-Park (VIP's):
Volunteer projects at Craters of the Moon National Monument & Preserve offer a way for individuals to take ownership of our public lands and experience their park in a new way. A range of projects are available, depending on the skills and interests of each individual or group. For more information on volunteering at Craters of the Moon, contact our volunteer coordinator at (208) 527-1332 or crmo_information@nps.gov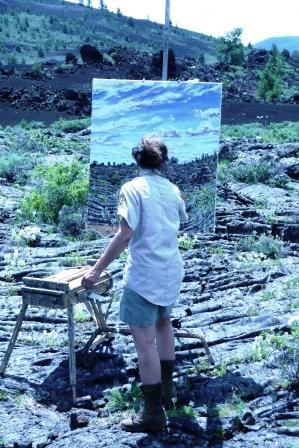 Featured Volunteer opportunities

Ongoing Volunteer Needs:

Artist in Residence
Interpret the landscape and share your artistic skills with the public during a residency at the park.
Campground Host
Help visitors get settled in the campground.

Litter pick-up

Cheatgrass pulling
Remove invasive plants from native plant communities.

Fence post removal
Collect and remove posts left from an old fence.

Boundary fence augmentation
Removal of bottom wire from boundary fences along North End to ease wildlife migration paths.

Assist with special programs
Assist a ranger during hikes, snowshoe walks, and other activities with the public throughout the monument.


Last updated: April 24, 2020